Live Feed
Order your yearbooks today! Take advantage of the early bird special going on now through December 19 for $15. Starting January through March 23 price will rise to $20. Please make checks payable to MCEPC or you may order online at ybpay.lifetouch.com with Yearbook ID code: 12348520.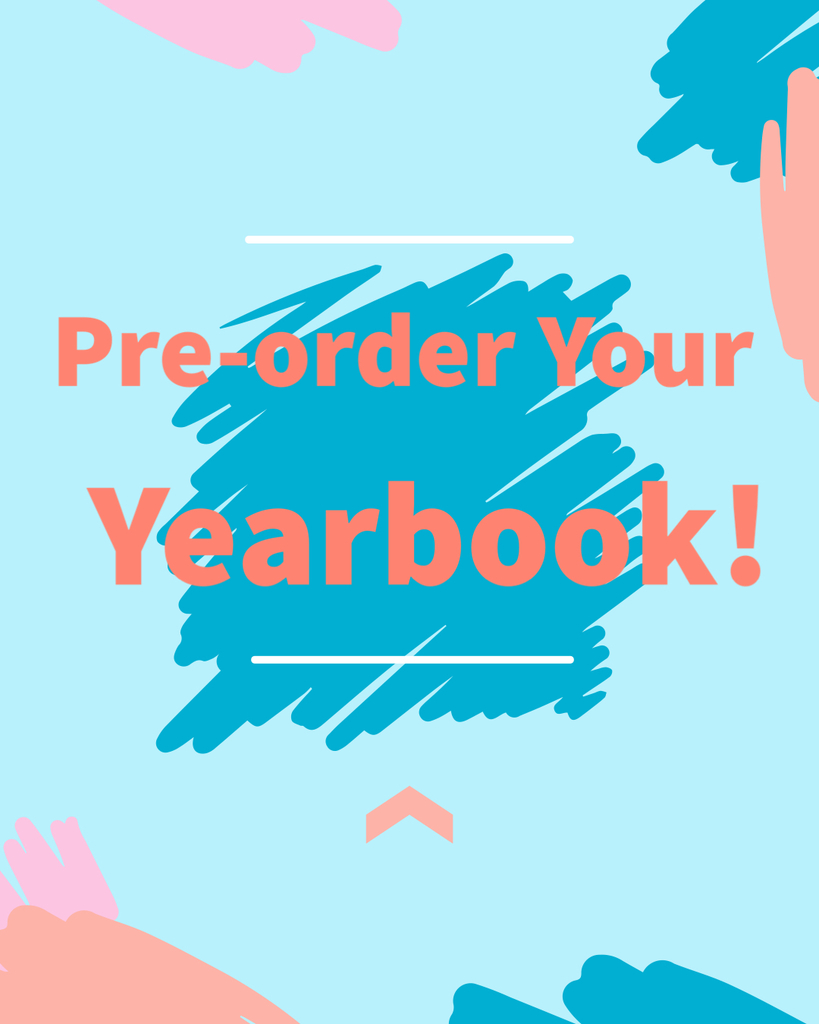 Mission Crest Elementary
5 days ago
Day of the Dead Gallery Walk on Friday, 10/25. Please contact Tisha Taylor at 760 949 8265 for more information.
Mission Crest
26 days ago
Parent Club sponsored Breast Cancer Awareness Student Walk is tomorrow. Ribbons given for donations are displayed on the Basketball Court fence. Bracelets and pins will go home tomorrow. Also, Friday is the last day to participate in the parent club's popcorn fundraiser.
Mission Crest
about 1 month ago
Hesperia Unified School District will be closed on September 2, 2019 in observance of Labor Day. Classes resume on Tuesday, September 3, 2019. Please have a safe three day weekend!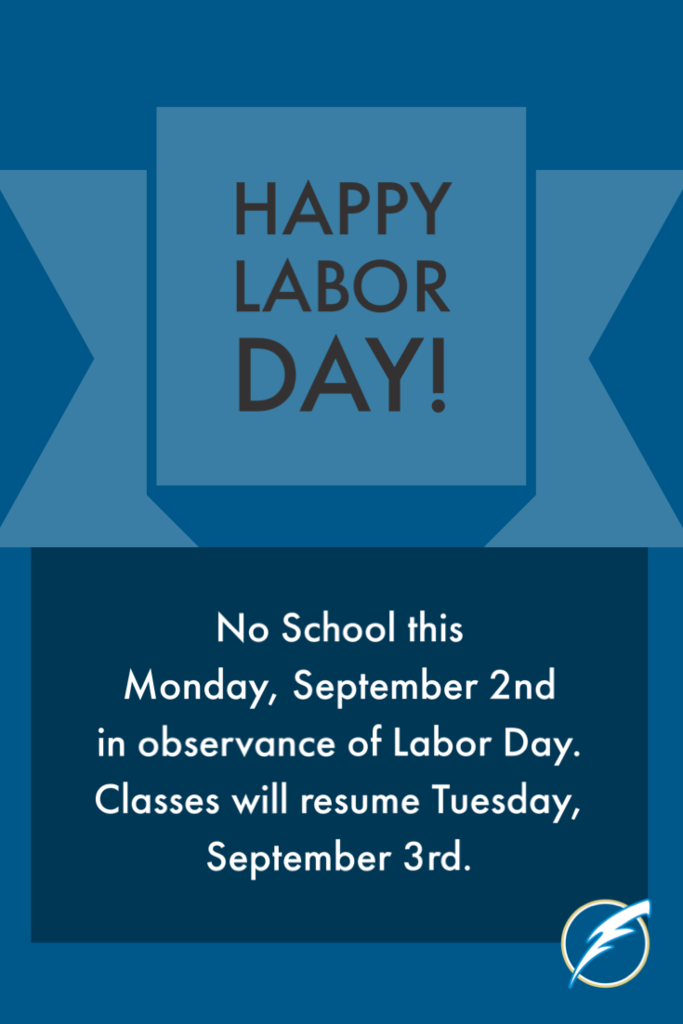 Mission Crest Elementary
3 months ago
Shout out to our awesome Maintenance & Operations Department for helping keep our school looking its best. #MCChargeitup
Mission Crest Elementary
3 months ago
View All Posts »
VEXRobotics Program
PBISSilver School
Professional Learning Community
LegoRobotics