Live Feed
Parent Club sponsored Breast Cancer Awareness Student Walk is tomorrow. Ribbons given for donations are displayed on the Basketball Court fence. Bracelets and pins will go home tomorrow. Also, Friday is the last day to participate in the parent club's popcorn fundraiser.
Mission Crest
11 days ago
Hesperia Unified School District will be closed on September 2, 2019 in observance of Labor Day. Classes resume on Tuesday, September 3, 2019. Please have a safe three day weekend!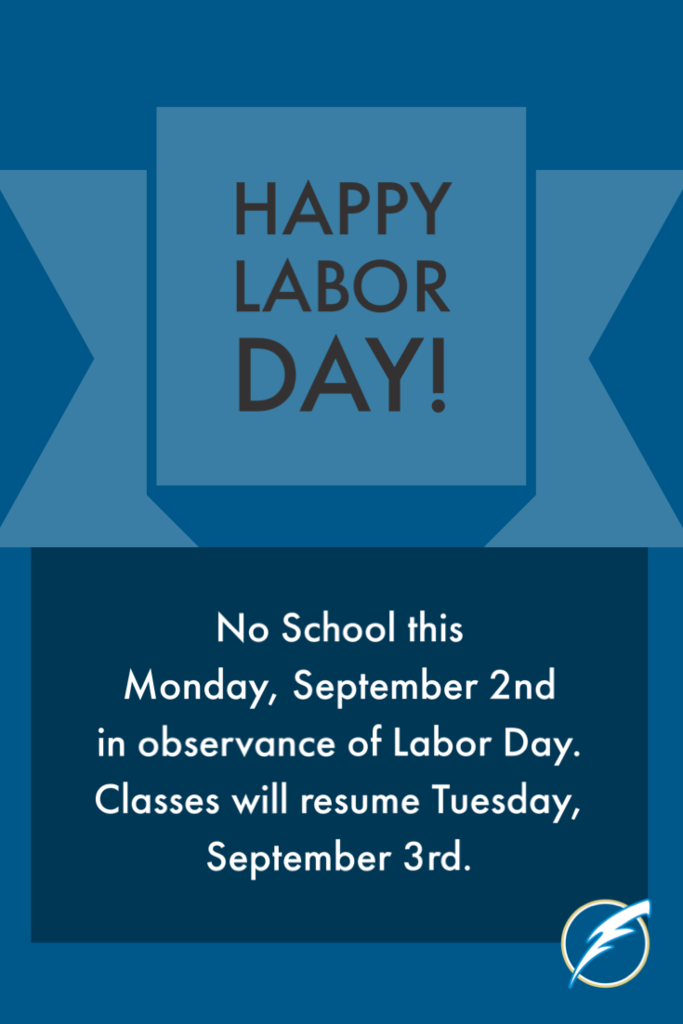 Mission Crest Elementary
about 1 month ago
Shout out to our awesome Maintenance & Operations Department for helping keep our school looking its best. #MCChargeitup
Mission Crest Elementary
2 months ago
Good morning! Just a reminder today is Collaboration Wednesday which means students will be dismissed early. Instruction for ALL TK and Kinder students begins at 7:30 and dismissal time is 10:09. Instruction for students in grades 1 - 6 begins at 7:30 and dismissal time is 12:51. Thank you! Have a great day!
Mission Crest Elementary
2 months ago
Hesperia Unified School District is pleased to announce that we will be using the Raptor Visitor Management System in all of our schools as part of our campus safety programs for students and faculty. All visitors, volunteers, and visiting staff will be asked to present a government-issued ID, such as a Driver's License, state ID, etc. The Raptor system only checks the visitor's name and date of birth for comparison with a national database of registered sex offenders. No other data from the ID is gathered or recorded. The system is not connected to any other database such as the Department of Motor Vehicles, and information is not shared with any outside agency.
This implementation will help increase the efficiency in our offices, allowing District-approved volunteers to spend their valuable time in classrooms instead of in the front office. Thank you, in advance, for your support in enhancing safety in our schools.
#IMPACTtheFutureHUSD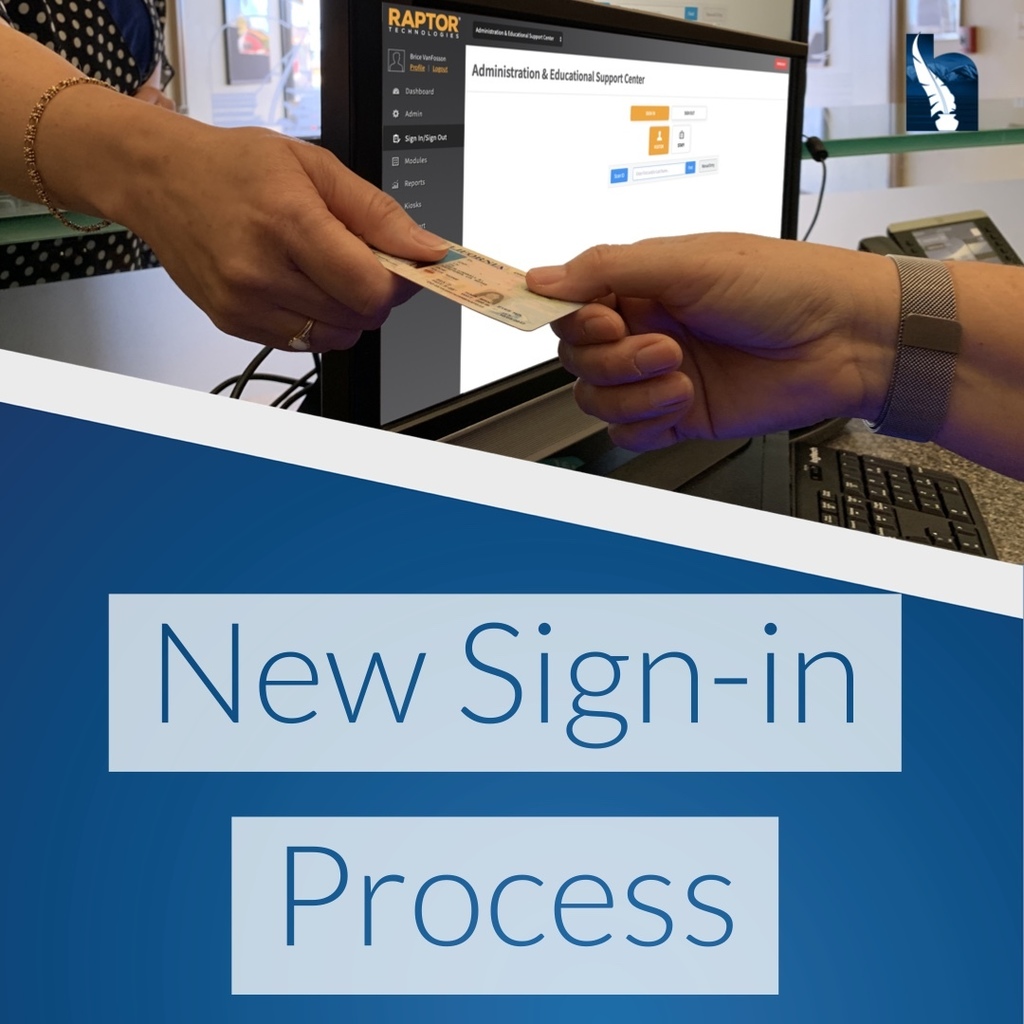 Hesperia Unified
3 months ago
View All Posts »
VEXRobotics Program
PBISSilver School
Professional Learning Community
LegoRobotics