Hello Mission Crest Families, this is Ryan Plescia with an important message. I would like to thank you for taking part in our first week of distance learning. It was exciting for our staff to be able to meet with students through video conferencing and online classes. As we continue this journey together, we will to do our best to provide quality educational services to all of our students. Please take a moment to look at Mission Crest's Distance Learning Plan (Link to DLP). It includes lots of important and current information including email links to staff. As we work remotely, the best way to contact staff is through email. However, you are welcome to call the main office and dial 0 to leave a message. We are checking messages daily. We miss you and please be safe.

MCES: Hello Charger Families, this is Mr. Plescia. The County of San Bernardino in a press release today has placed further restrictive requirements to help stop the spread of the Corona Virus. Therefore, HUSD has made adjustments to comply with this order. Beginning tomorrow (4/9), the MIssion Crest office staff as well as administration will be working remotely. We are here to support you. For the fastest response, please contact our office staff and administration by email. You can also leave a phone message and we will get back to you as soon as possible. All emails and other contact information can be found on the Mission Crest website. For the most current information, please follow us on social media. We thank you for your patience and understanding. Please stay safe and take care.

Good Morning MC Families, Just a friendly reminder. If you haven't picked up your child's Chromebook and need a digital device to participate in digital learning starting Monday, April 6th. We are checking out Chromebooks now until 2:00 PM today with a break for lunch from 11:30 to 12:30. Thank you and we look forward to seeing you (digitally) next week.


Good evening MC Families. Starting tomorrow, our office will be open for phone calls from 9:00 AM - 11:00 AM to help answer any questions you may have. The office can be reached at (760)949-8265. #MCChargeItUp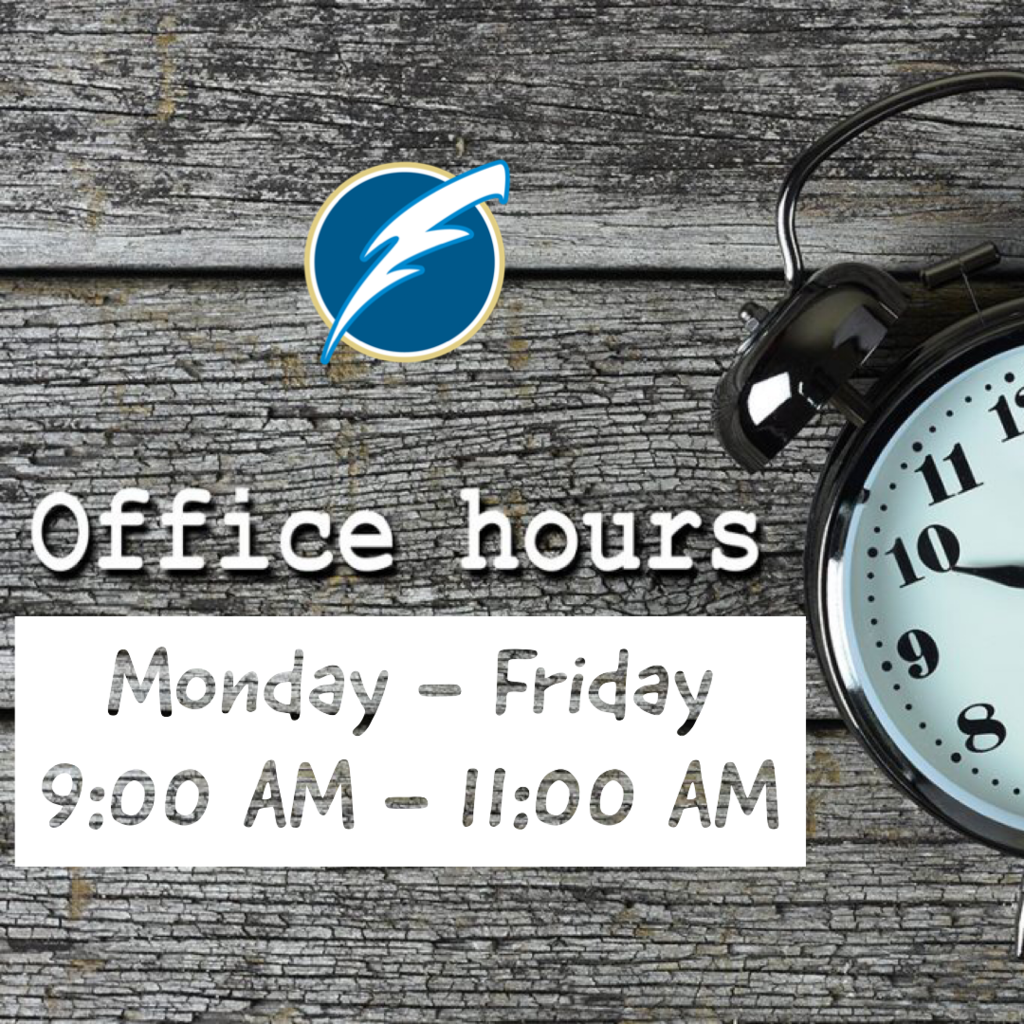 Good Morning Mission Crest Families and Staff, Due to the stay at home order by the governor, the staff at Mission Crest will not be available to answer phones today. We are so sorry for the inconvenience. Please keep watching Mission Crest's and HUSD's Facebook page and/or website for current information including a Chromebook pick up schedule that will occur following Spring Break. Stay safe and hope to see you soon.

Due to rain in the forecast the Hesperian Ninja Warrior Finals will be rescheduled to FRIDAY, APRIL 3 2020. Elementary will start at 8:00 AM, middle school at 10:15 AM, and high schools at 11:15 AM.

Tomorrow, Friday, March 6, Olson Photography will be on campus for Spring Pictures. All students will be photographed and proofs will be sent home with your child for you to place an order if you would like to do so. If you have any questions please contact the office at 760-949-8265.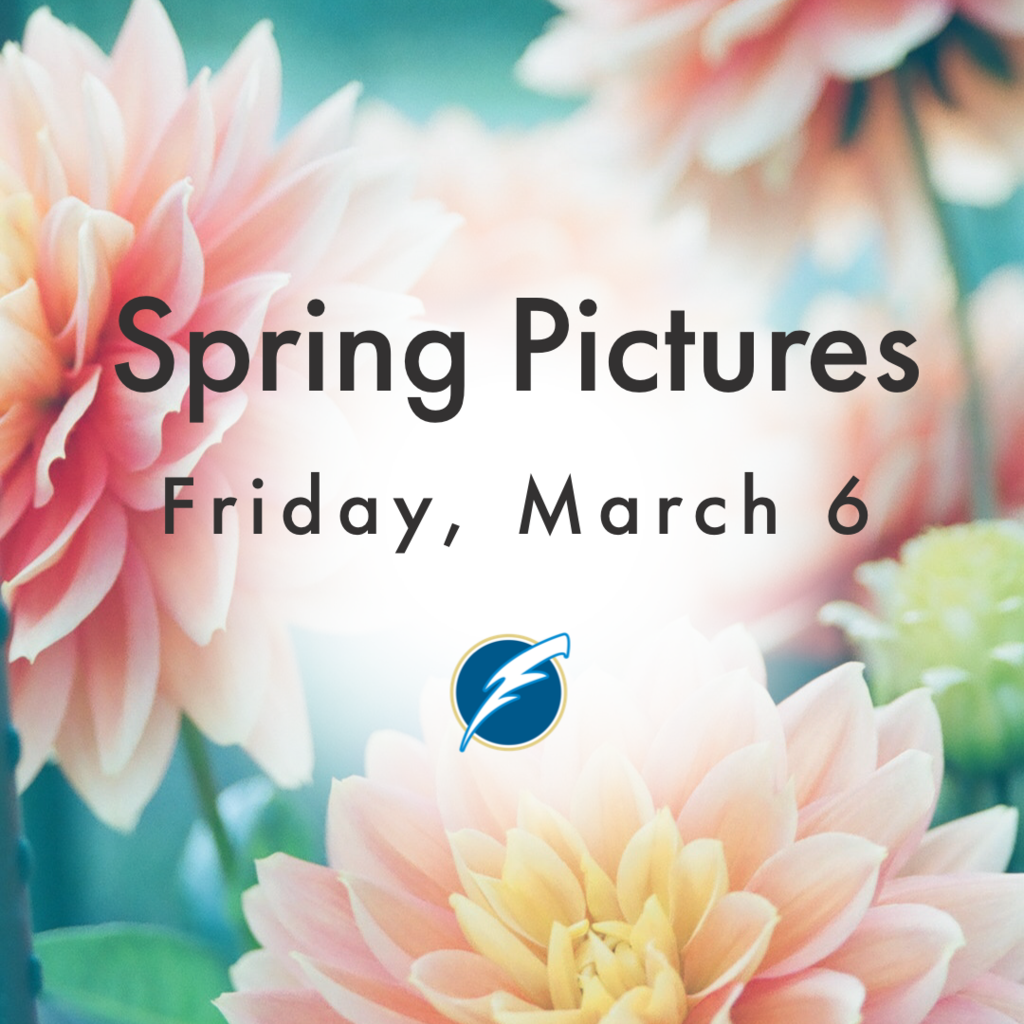 Hello HUSD parents and students. Here is the student calendar for the 2020-2021 school year (next school year). If you would like a hard copy of the calendar or have any other questions please contact the front office at your school.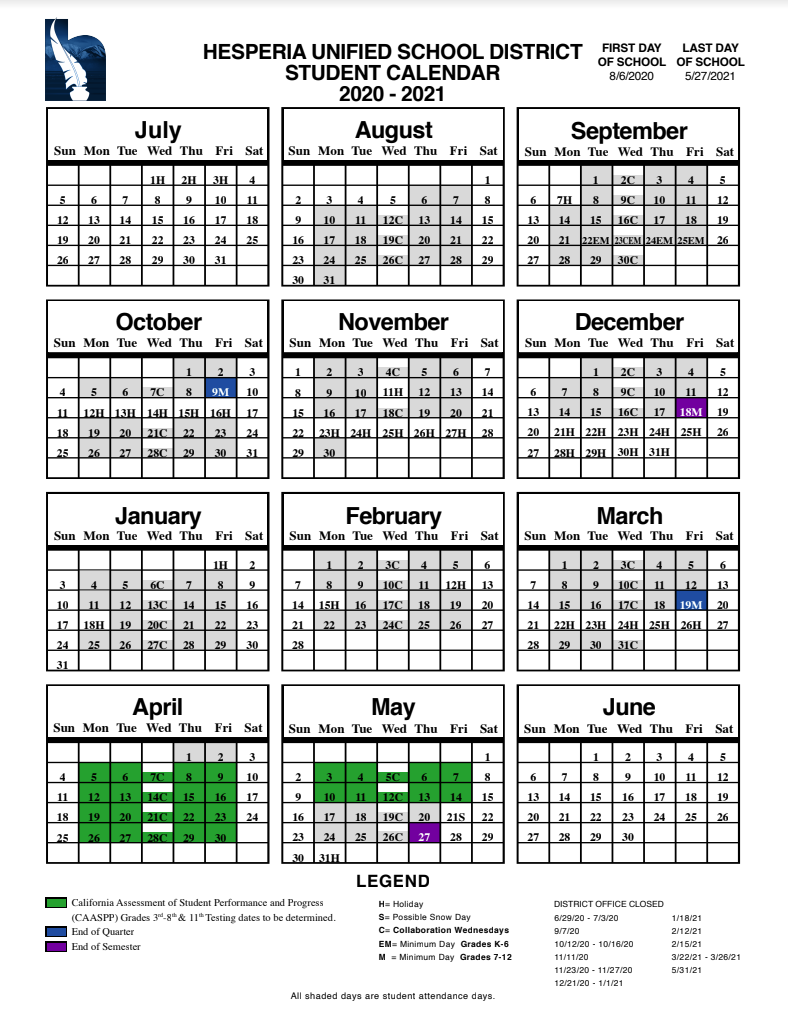 School will be closed on Monday, February 10, in observance of Lincoln's Birthday. Classes will resume on Tuesday, February 11.

Join us tomorrow, February 1st, for the final VEX Robotics competition of the year. Come cheer on your favorite VEX teams! Hope to see you there.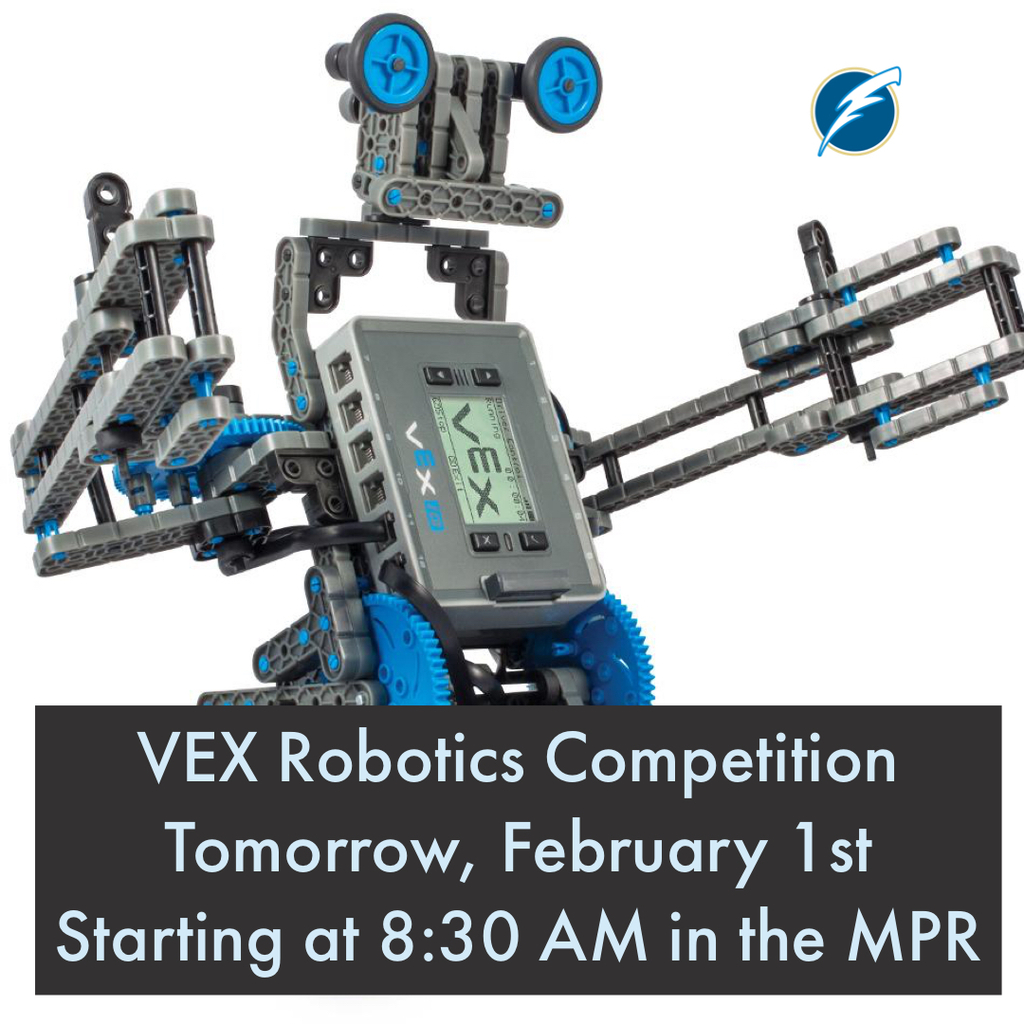 Join us this Saturday, January 11, for our third VEX Robotics Competition of the year, starting at 8 am. Hope to see you there. 🤖 😊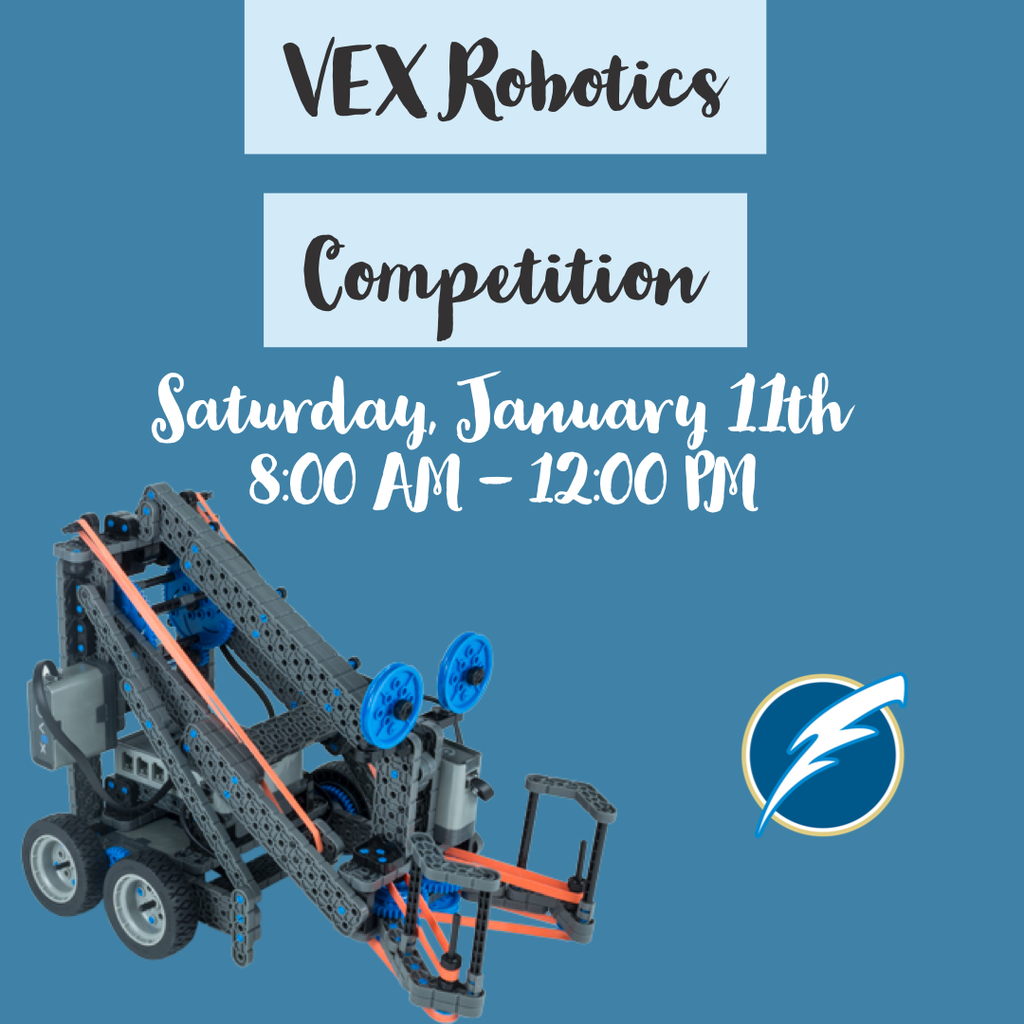 We hope all of our MC Families have had wonderful Winter Break. Can't wait to see you back tomorrow, Monday, January 6 for the first day back of 2020 year! #MCChargeItUp#HappyNewYear#2020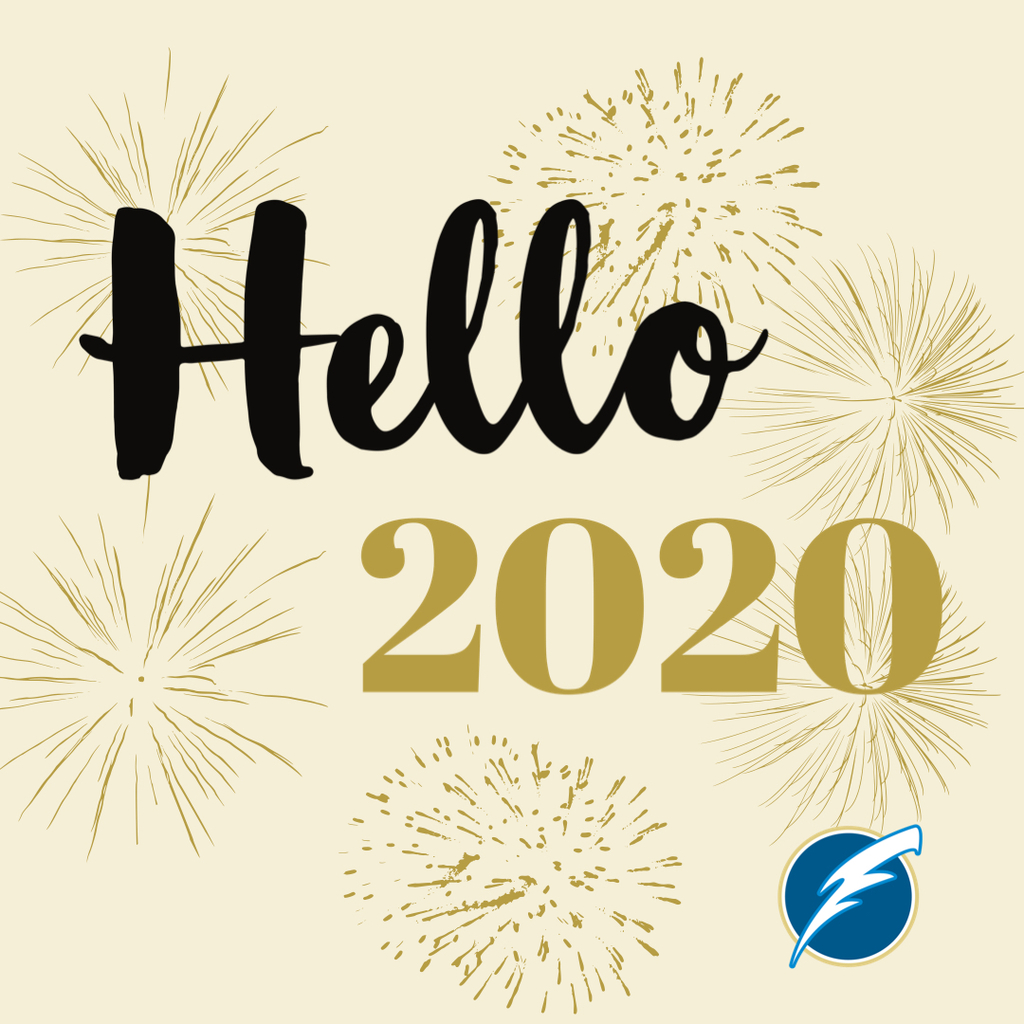 Who's ready to dance?! Please join us for our Ugly Sweater Dance in Friday, December 13th from 4:30 pm - 6:30 pm in the MPR. Wear your ugliest sweater to compete in the Ugly Sweater contest. Flyers will be going home soon. 💃🕺🤗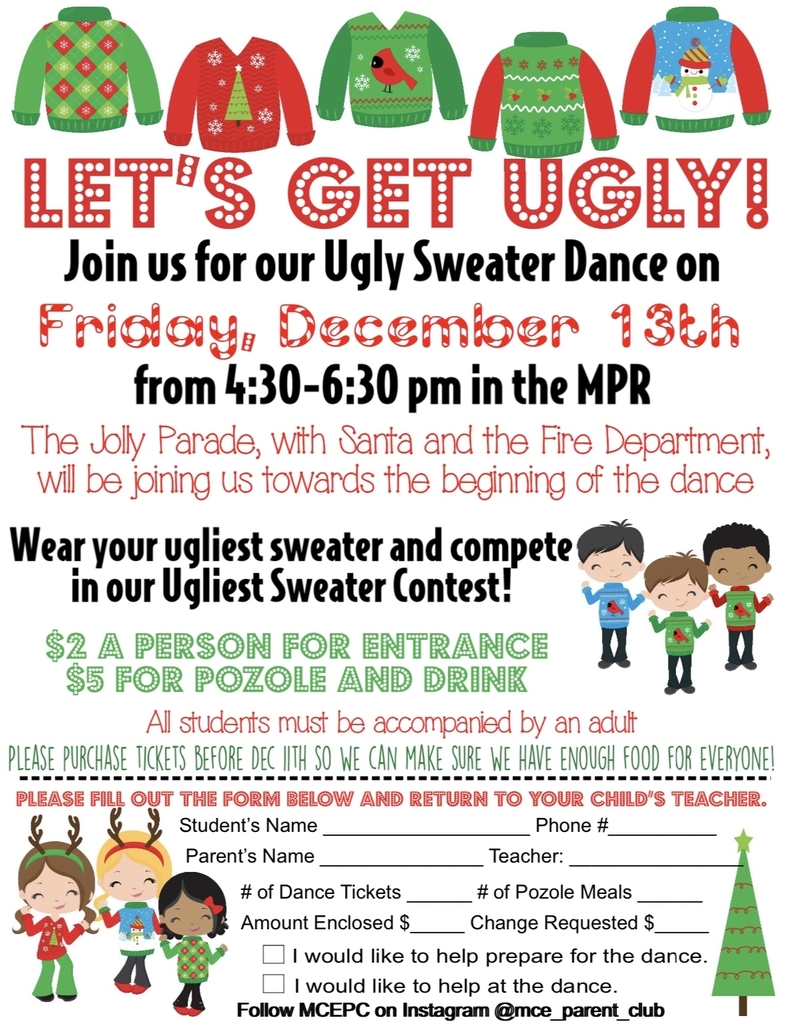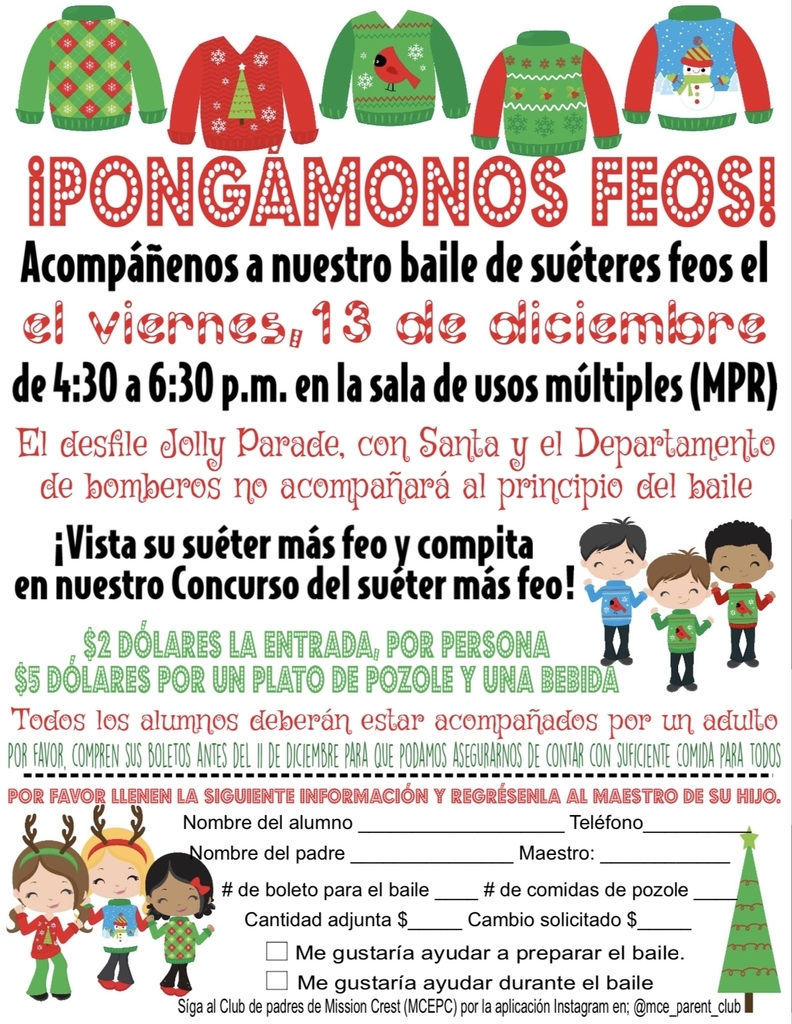 Hello MC Families. We will be holding our annual Santa Shop again this year starting Monday, December 9 thru Friday, December 13. This is a great opportunity to allow your students to shop for gifts for family members all on their own. Parent club is looking for donations of tape, wrapping paper, name label, and tissue paper. If you have any question please contact MCEPC via email at
mceparentclub@gmail.com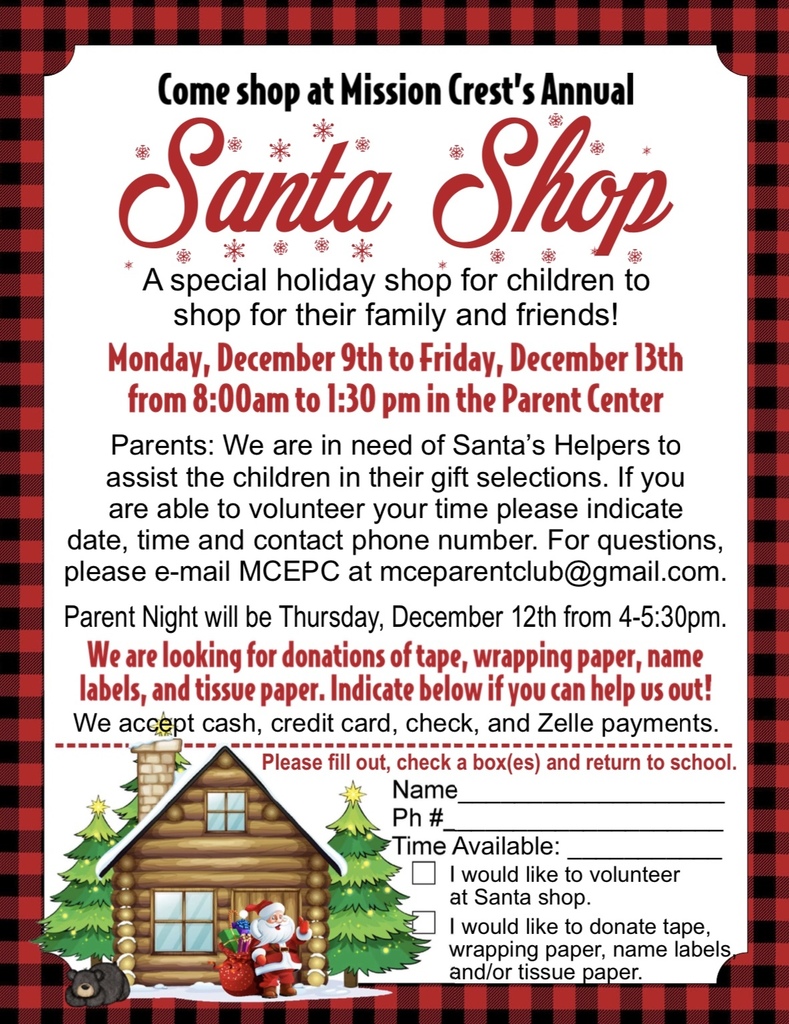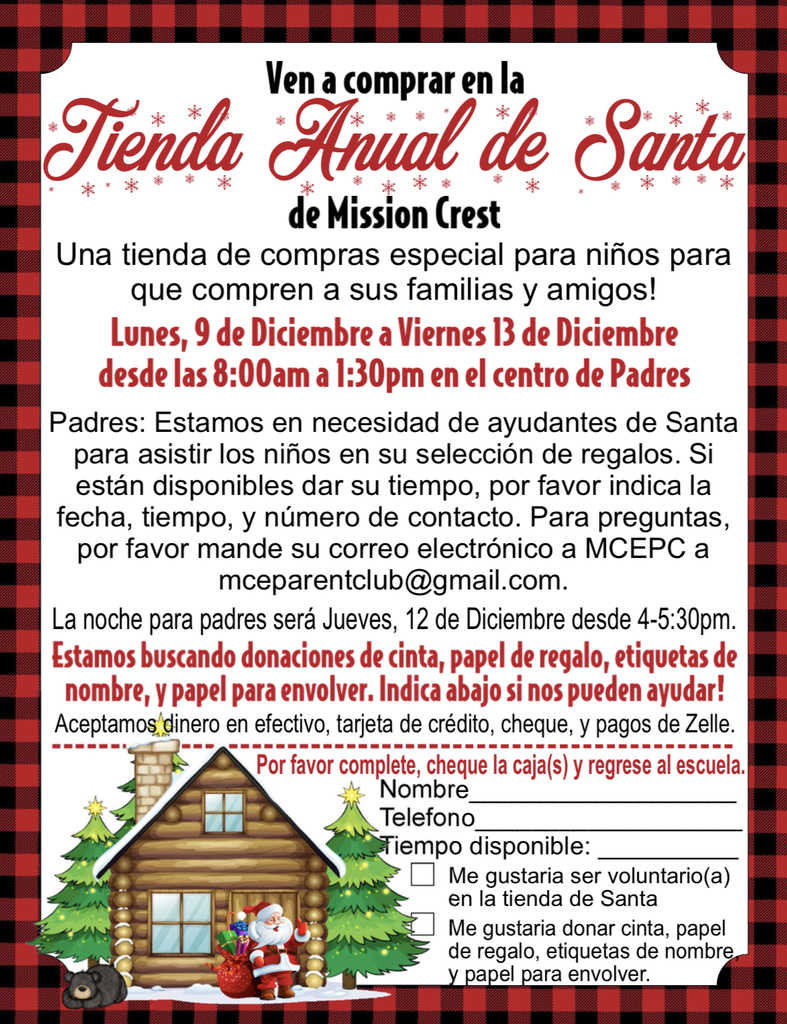 Just a friendly reminder that there is No School November 25-29. Have a safe and restful break. We will see you back on Monday, December 2nd.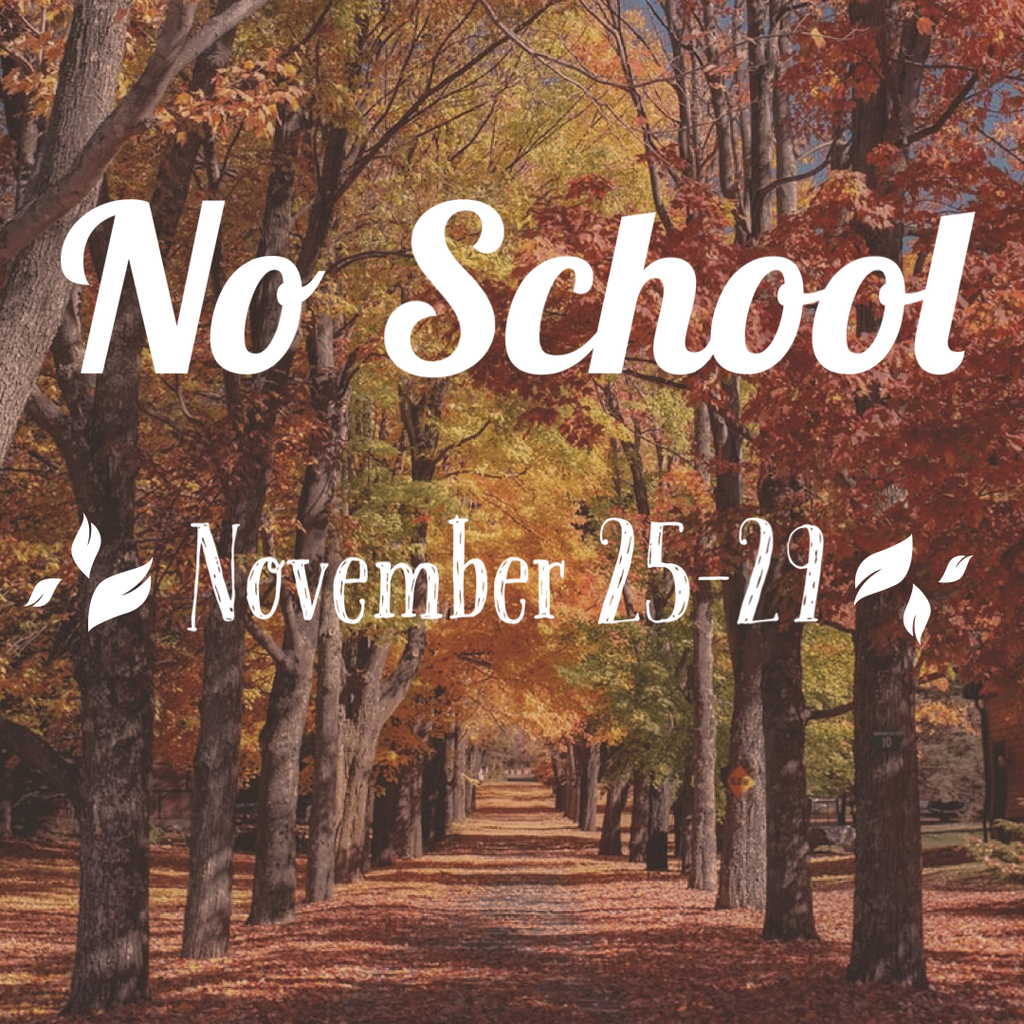 Pajama day! Everyone came all comfy and cozy in their favorite pair of pjs.