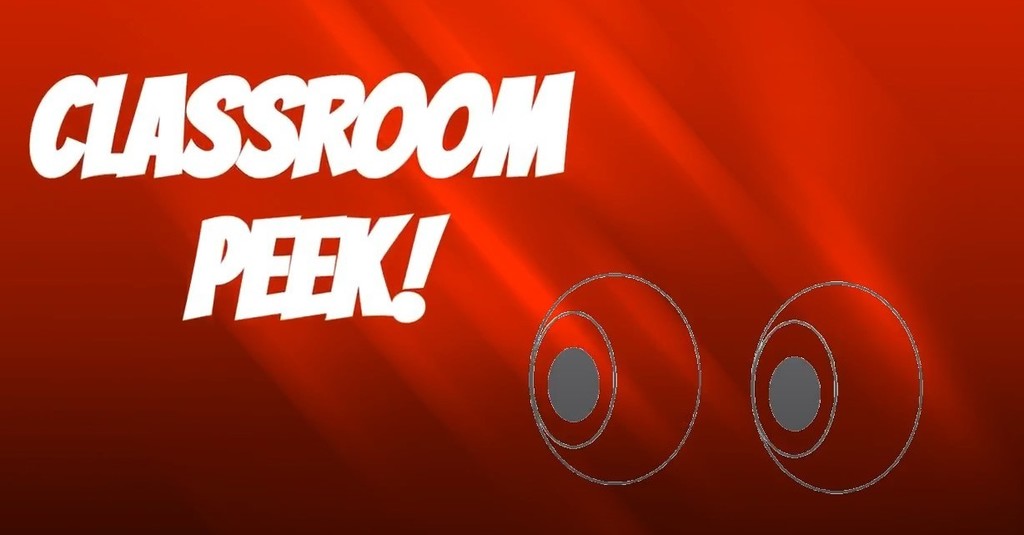 You are Invited to Mission Crest's Back to School Night! Date: Thursday, September 1st, 2022 Time: Session 1 Begins at 5:00 PM and Session 2 Begins at 5:40 PM Where: In your child's classroom Please see the attached flyers for more information.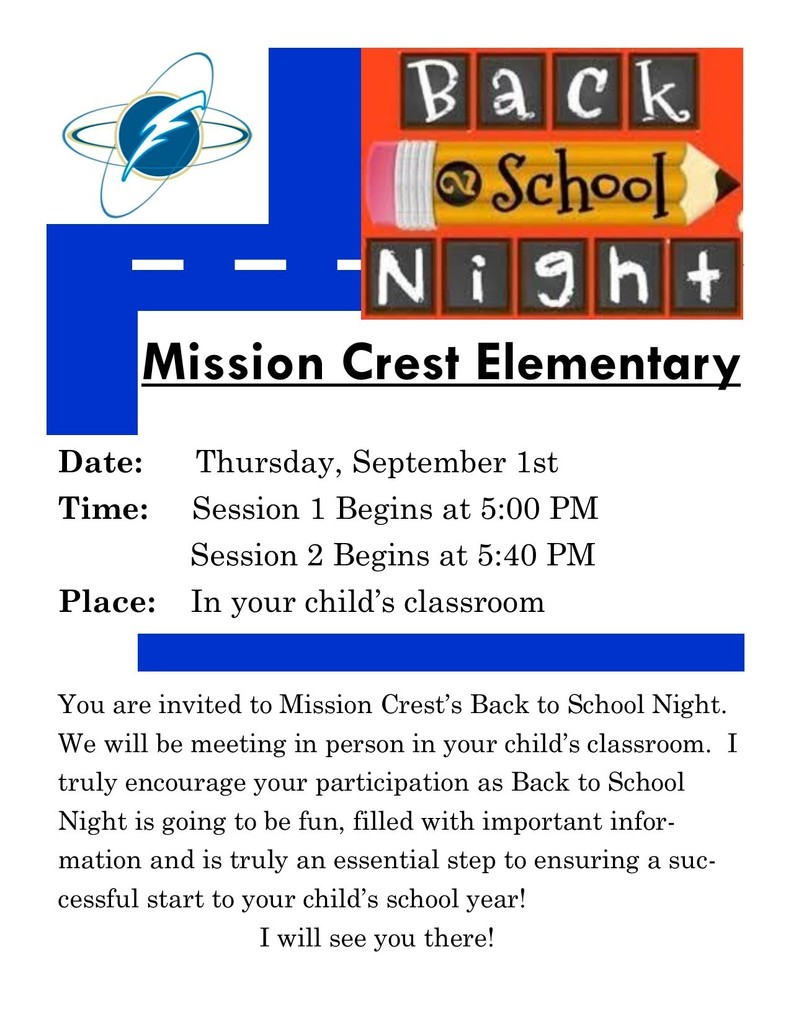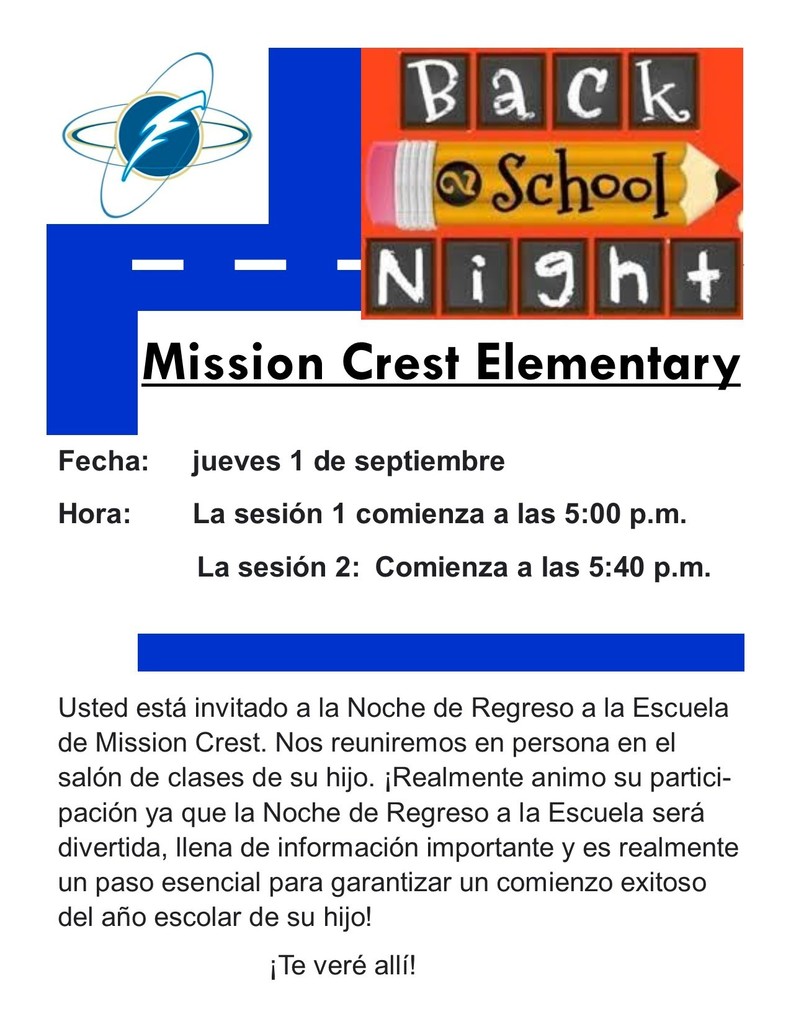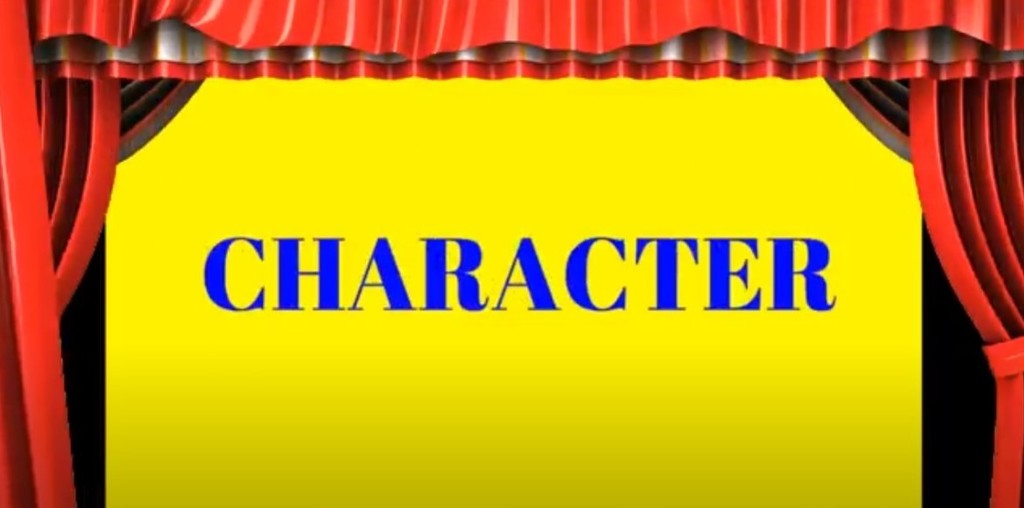 MCEPC Fundraiser Letter. We can truly use your help!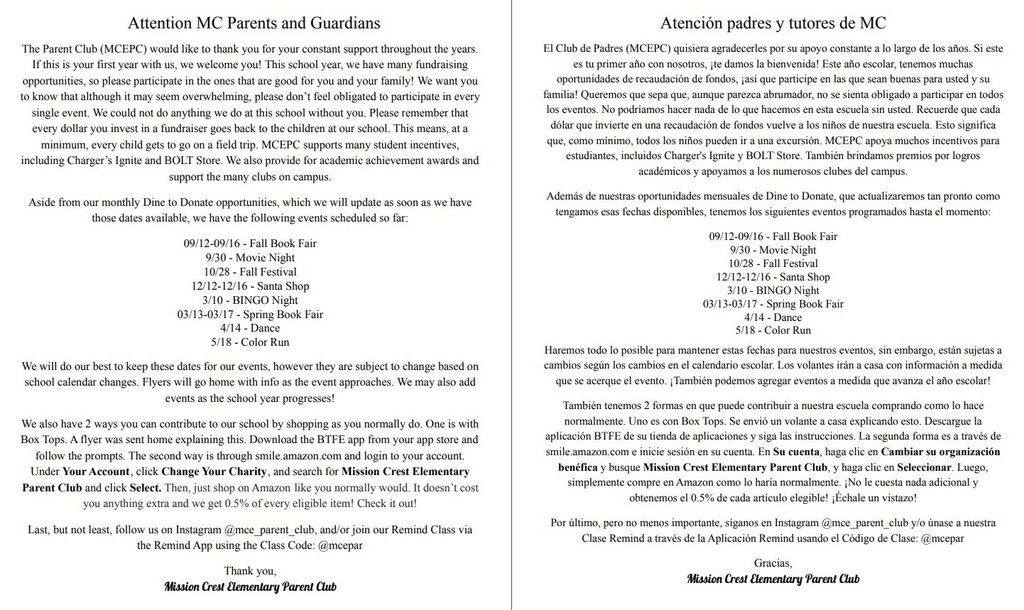 Please save the dates! Pictured are upcoming events sponsored by MCEPC. You are invited to join in the fun. If interested, you are welcome to volunteer as well!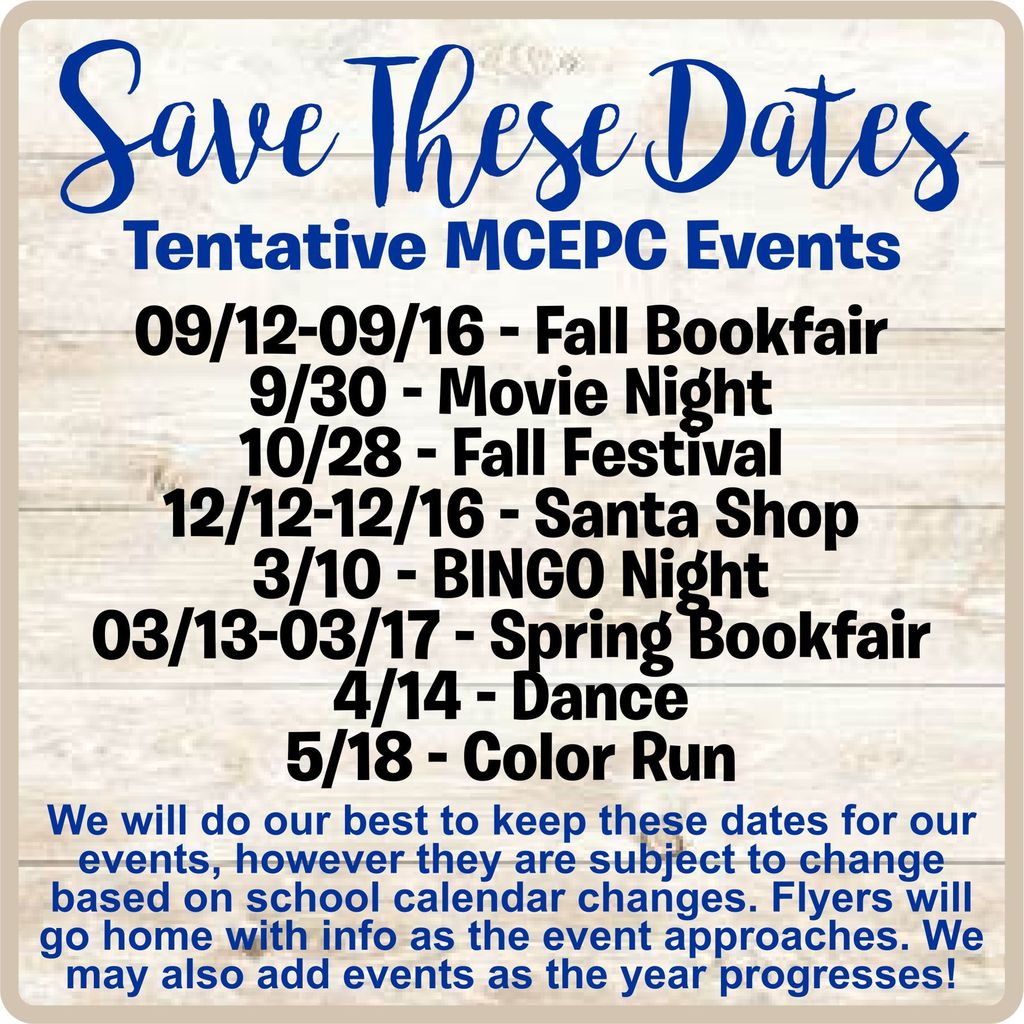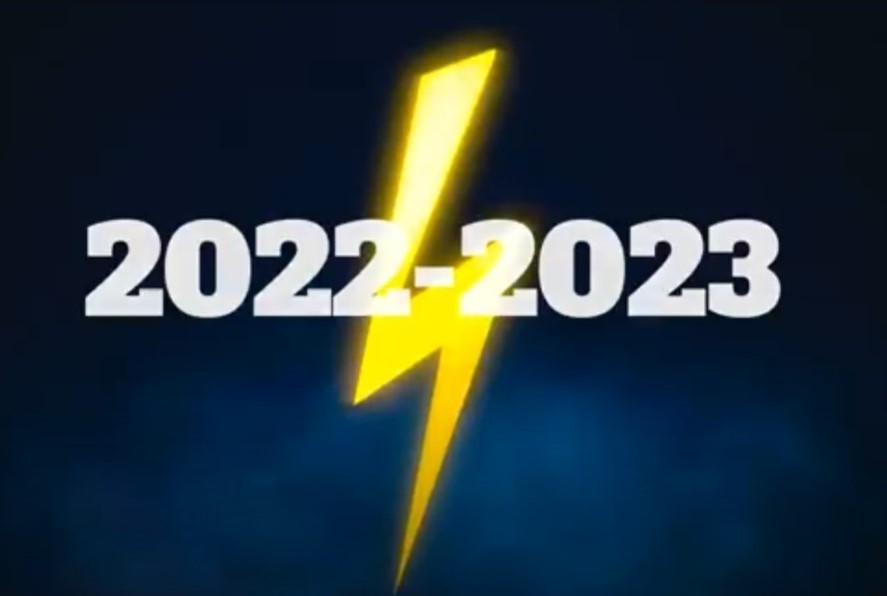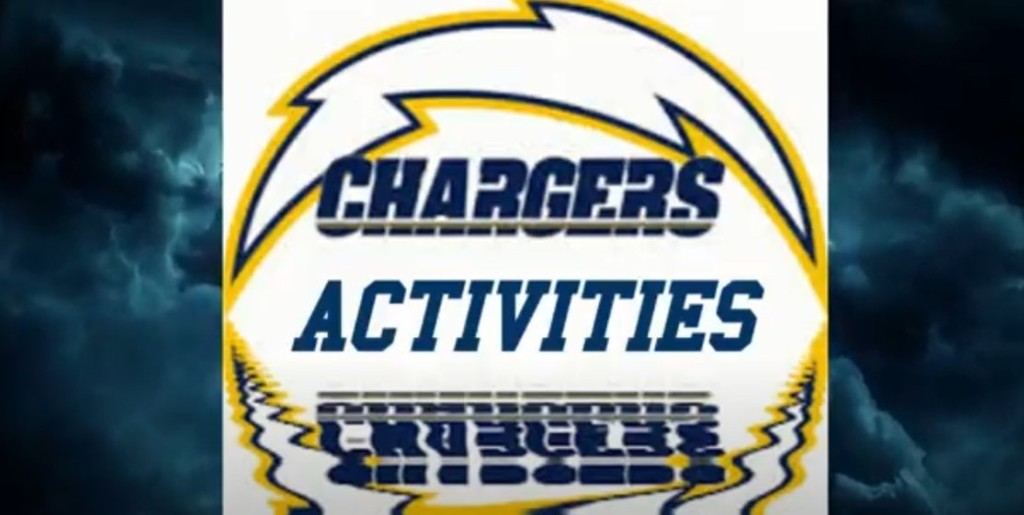 Hello Mission Crest Families! If you are interested in being a part of the School Site Council, please see the attached form. The form gives detailed information about the SSC. We appreciate your participation! ¡Hola familias de Mission Crest! Si está interesado en ser parte del Consejo Escolar, consulte el formulario adjunto. El formulario proporciona información detallada sobre SSC. ¡Agradecemos su participación! Link to Form:
https://forms.gle/PfnSrzmtMSWxff887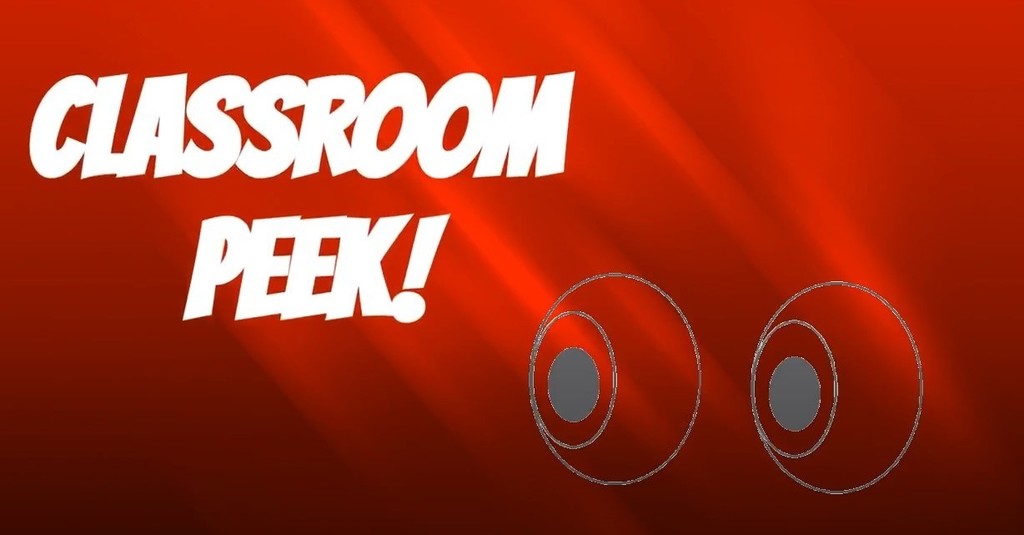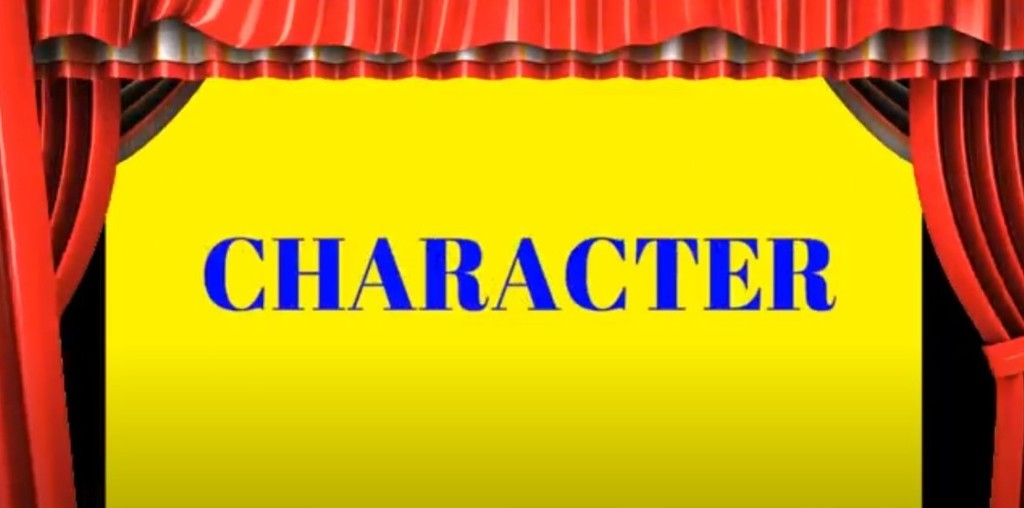 You are invited! Nutrition Classes at Mission Crest. See flyer for more information.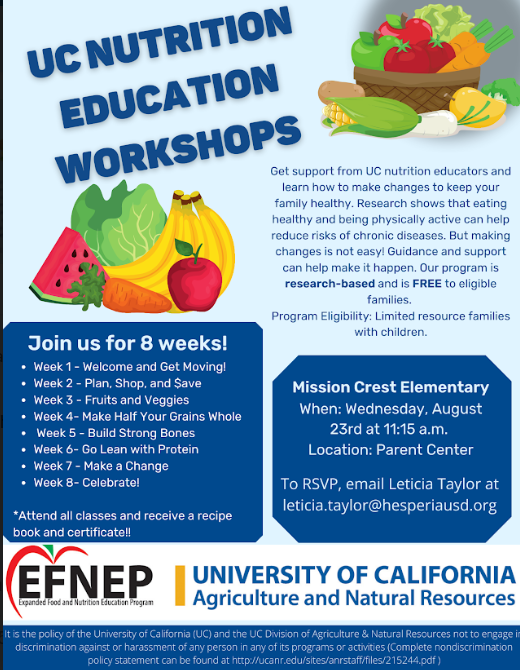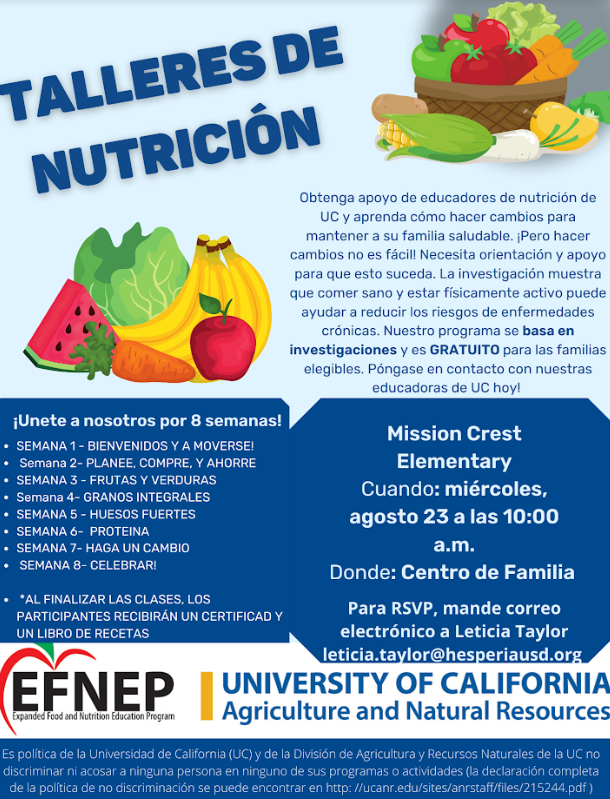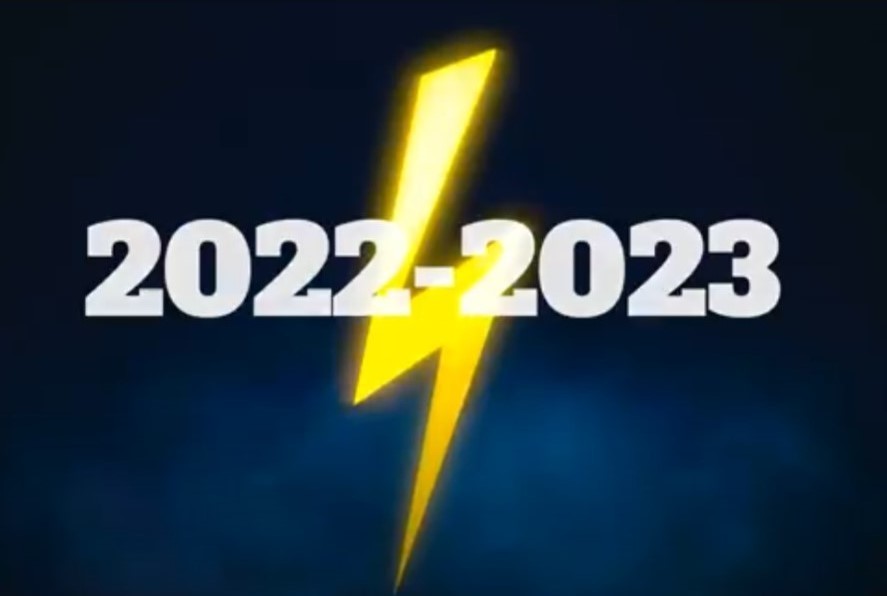 The Affordable Connectivity Program (ACP) is a new federal program that helps low income families afford the cost of having internet service at home. More information about the program can be found here:
https://5il.co/1fy5h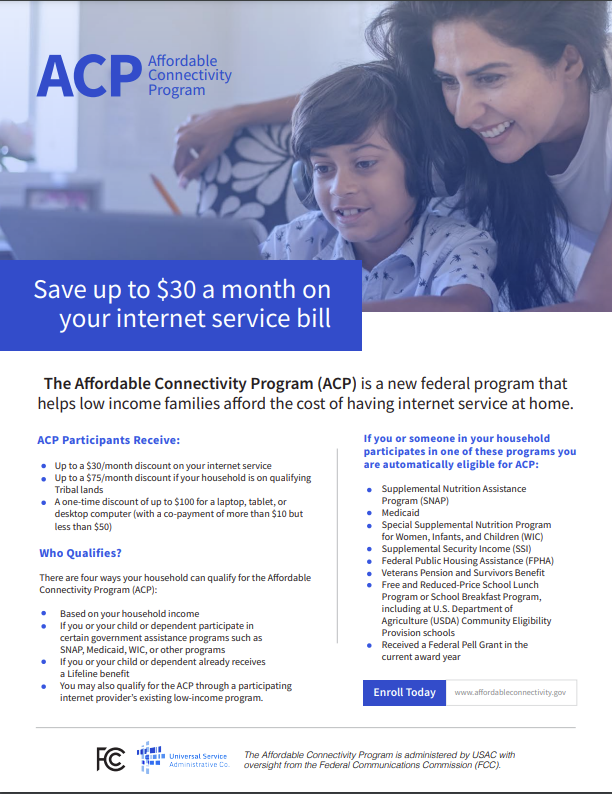 Attention all educators: HUSD is hosting an Ed-Tech workshop on Saturday, August 20th, 2022 9am-1pm at Hesperia Junior High School. If you are interested in attending please RSVP by 5pm on Thursday Aug 18th. Go to
https://bit.ly/3JJXtFz
to RSVP for the event.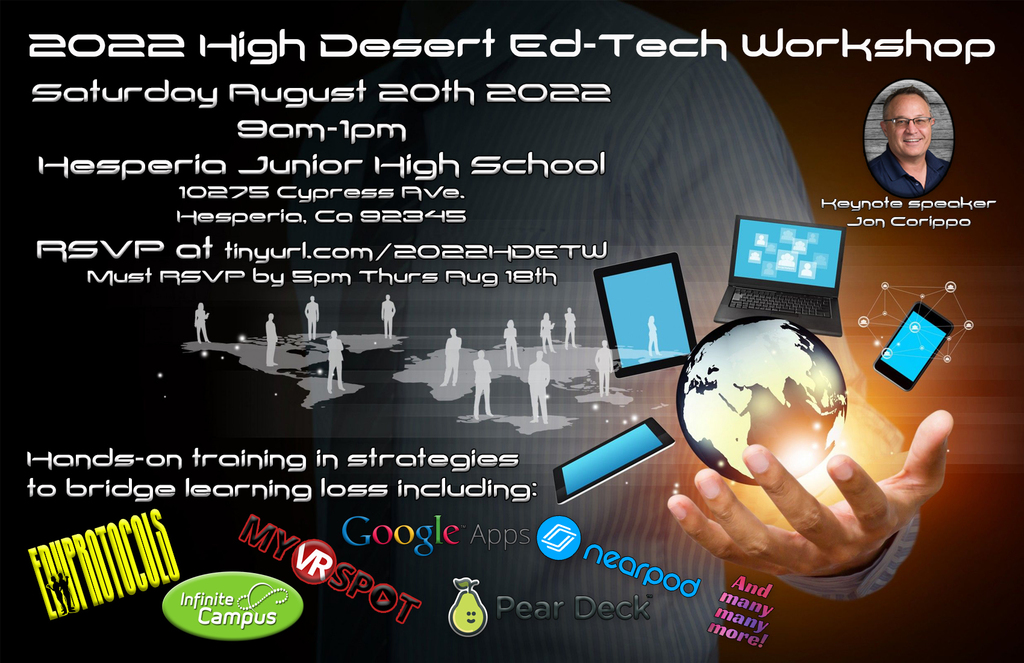 Hello Mission Crest Families, this is Mr. Plescia with a friendly reminder. Wednesdays, starting tomorrow, are Collaboration days for teachers. This means that students have early dismissal every Wednesday. All students' dismissal time is at 12:51. Thank you and have a great evening. Hola familias de Mission Crest, este es el Sr. Plescia con un recordatorio amistoso. Los miércoles, a partir de mañana, son días de Colaboración para maestros. Esto significa que los estudiantes tienen salida temprana todos los miércoles. La hora de salida de todos los estudiantes es a las 12:51. Gracias y que tengas una gran noche.