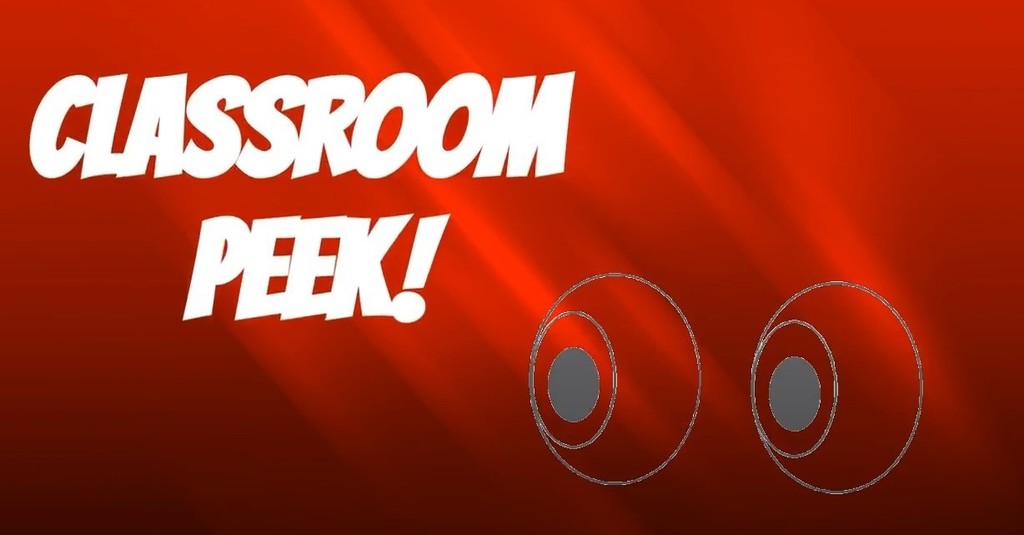 Parents, please be aware that some criminal drug networks are using social media and smartphone apps to flood the U.S. with deadly fentanyl and fentanyl-laced fake pills. Monitor your children's social media and phone usage to prevent these criminals from preying on them. #OnePillCanKill Learn more at
https://www.husdpd.com/o/husd-police-department/page/fentanyl-resources

Just a friendly reminder, you are invited to Mission Crest's Dia de los Muertos gallery walk tomorrow, November 3rd from 9:00 to Noon. For more information, please see our website or Facebook page. Solo un recordatorio amistoso, usted está invitado a la caminata por la galería del Día de los Muertos de Mission Crest mañana, 3 de noviembre, de 9:00 a 12:00. Para obtener más información, consulte nuestro sitio web o la página de Facebook.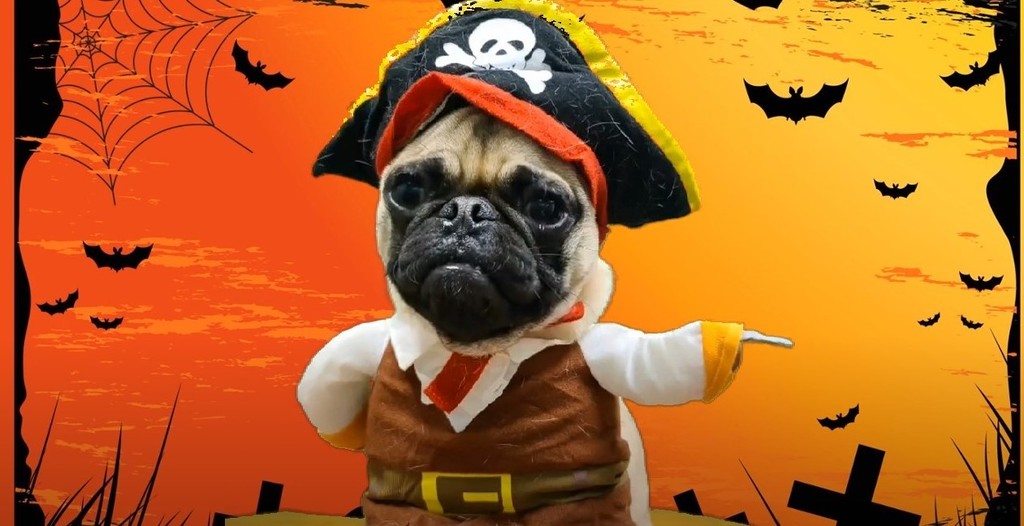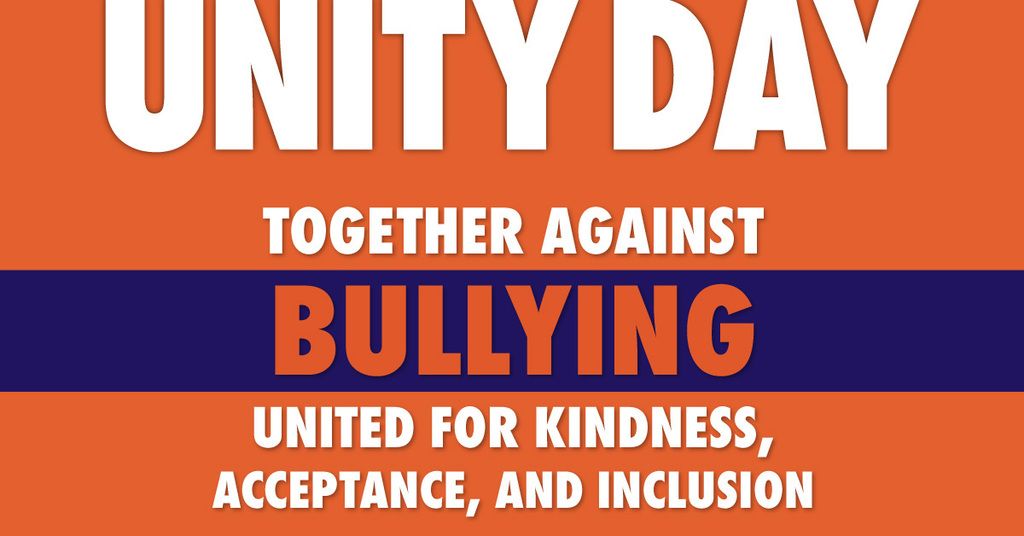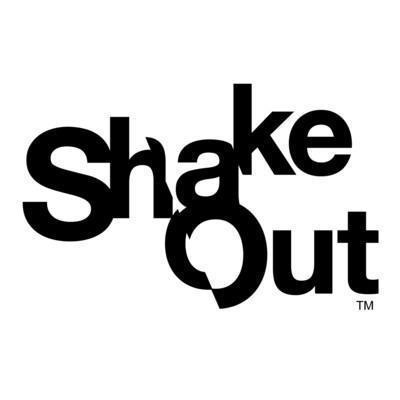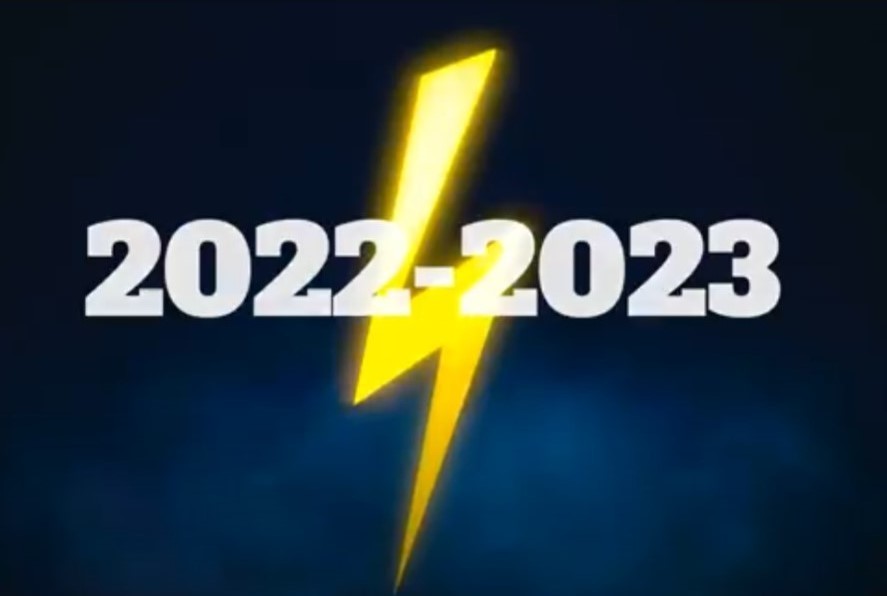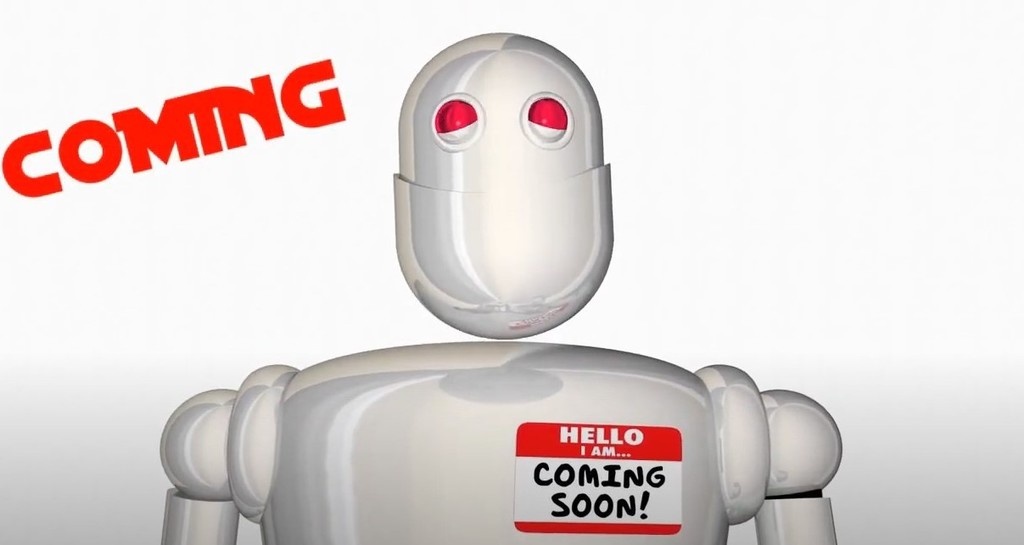 Hello MC Families, just a friendly reminder that Fall Festival is tomorrow from 5 - 8PM. Come dressed in costume (school dress code appropriate) for the Halloween Parade. For more info please check out MC's Facebook page or website. I hope to see you there. On Halloween (Monday), costumes are not permitted to be worn at school. Hola familias de MC, solo un recordatorio amistoso de que el Festival de Otoño es mañana de 5 a 8 p.m. Venga disfrazado (código de escolar apropiado) para el Desfile de Halloween. Para obtener más información, visite la página de Facebook o el sitio web de MC. Espero verte allí. Lunes, dia de Halloween, no se permite el uso de disfraces en la escuela.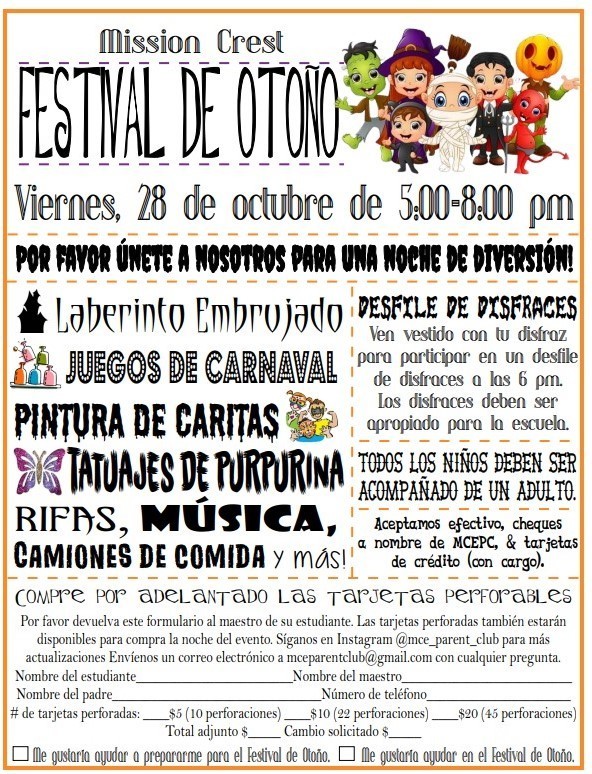 Padres de Mission Crest Clases de ingles martes Y jueves 10:30 - 12:30 Empezando el 25 de Octubre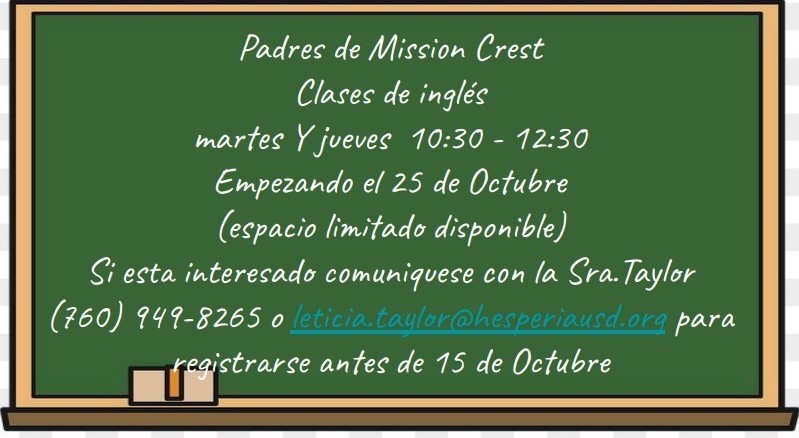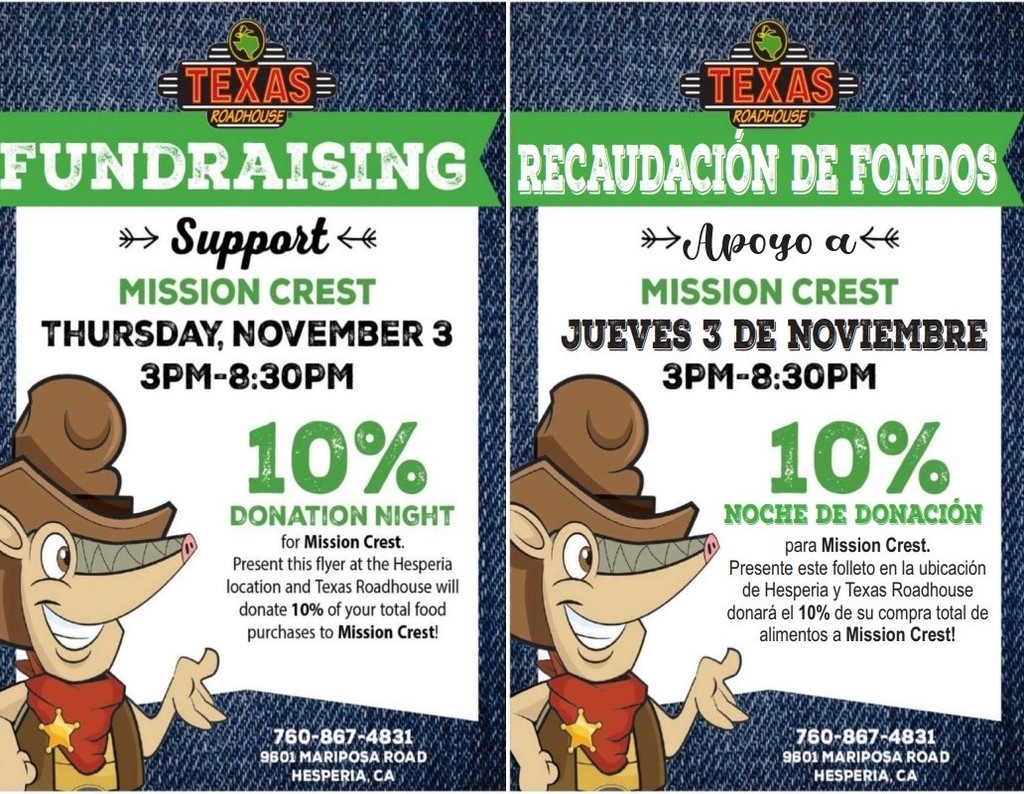 Friendly reminder... You are invited to Mission Crest's Fall Festival is Friday, October 28th from 5:00 - 8:00. Please see the attached flyer for more information.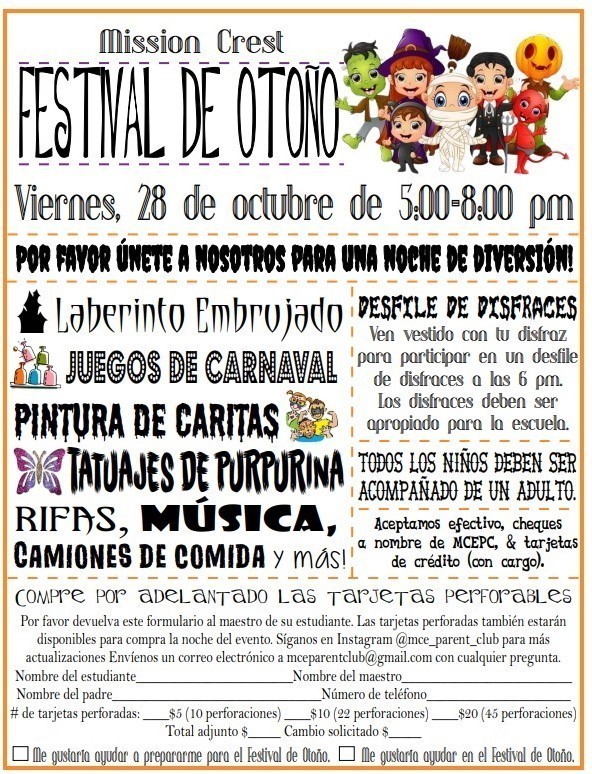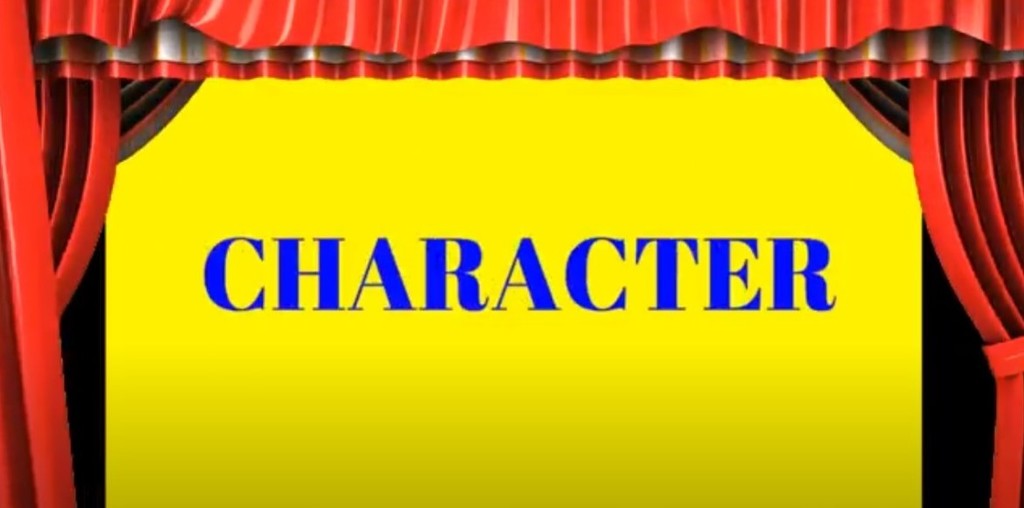 Brightly-colored fentanyl (referred to as rainbow fentanyl) has been identified as a new trend according to the United States (U.S.) Drug Enforcement Agency (DEA). Rainbow fentanyl can be found in many forms, including pills, powder, and blocks that can resemble sidewalk chalk or candy. Any pill (regardless of its color, shape, or size) that does not come from a health care provider or pharmacist can contain fentanyl and can be deadly. For more information you can visit the DEA website here:
https://www.dea.gov/press-releases/2022/08/30/dea-warns-brightly-colored-fentanyl-used-target-young-americans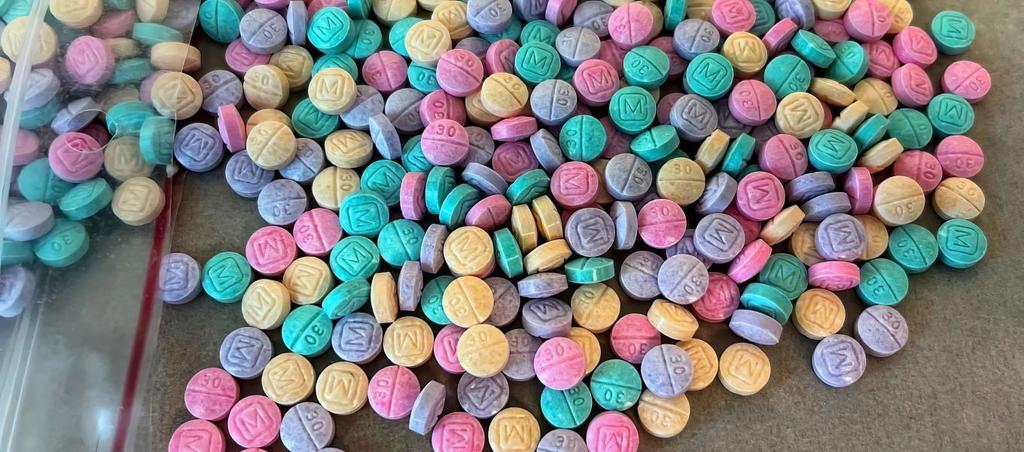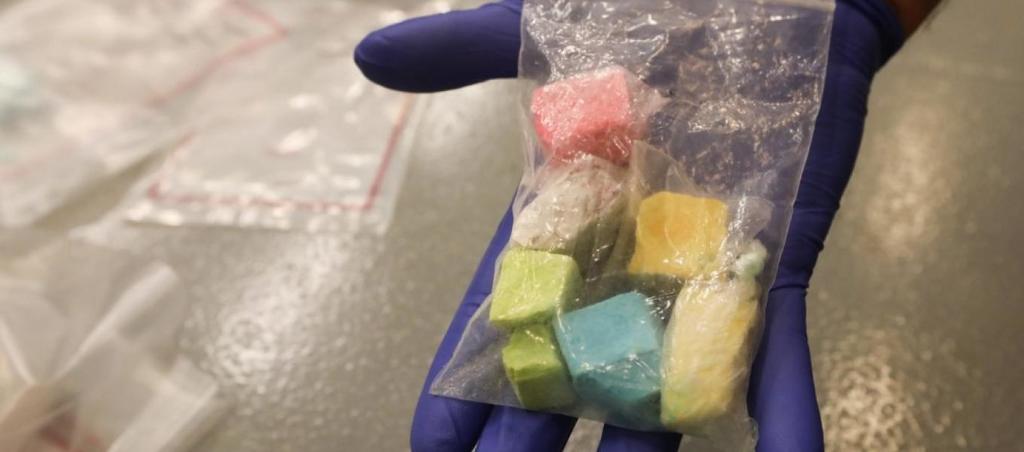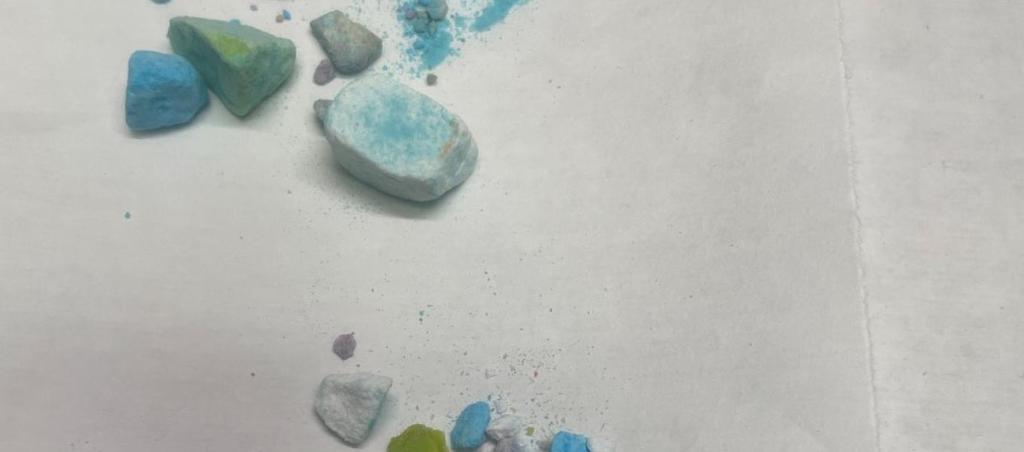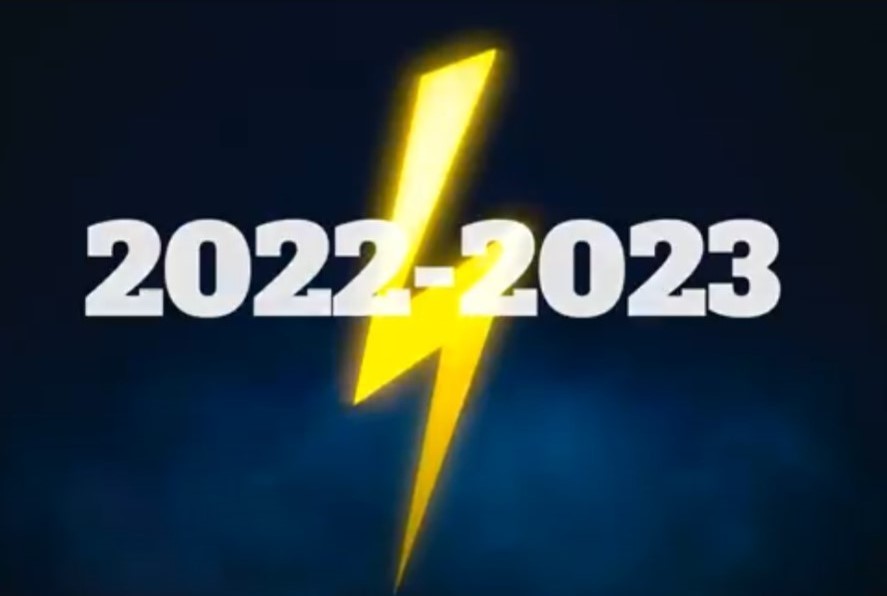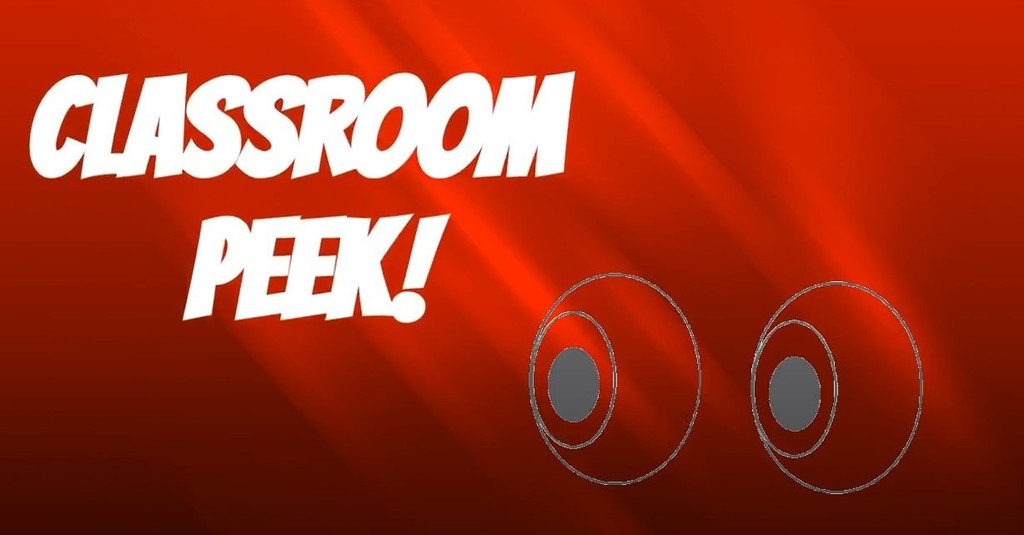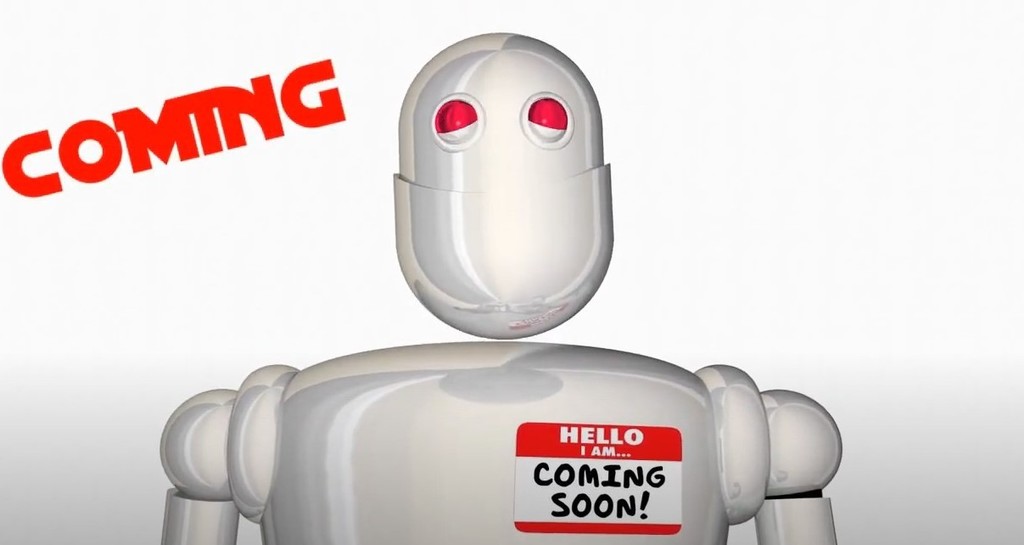 Mission Crest will be participating in Red Ribbon Week. During the week of October 24th - 28th, our students will be learning about the danger of drugs and participating in fun dress up days showing their commitment to be drug free! Mission Crest participará en la Semana del Listón Rojo. ¡Durante la semana del 24 al 28 de octubre, nuestros estudiantes aprenderán sobre el peligro de las drogas y participarán en divertidos días de disfraces para demostrar su compromiso de estar libres de drogas!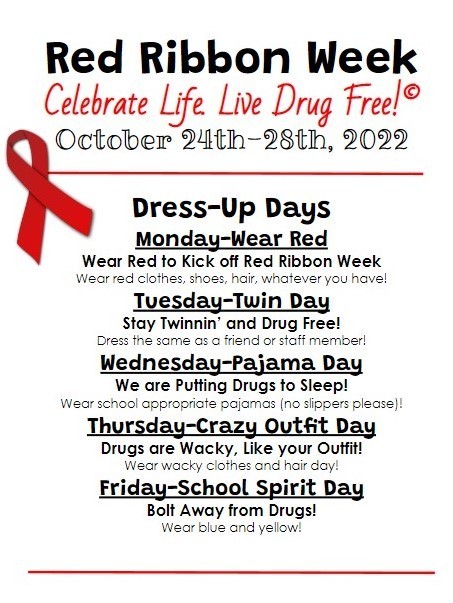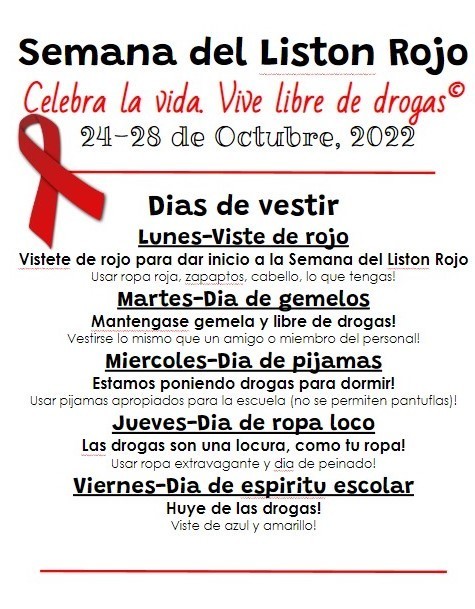 Mission Crest is participating in the National Bullying Prevention Month. Show your support by wearing Orange on Wednesday, October 19th!