Great resources from HUSD's Family Resource Center.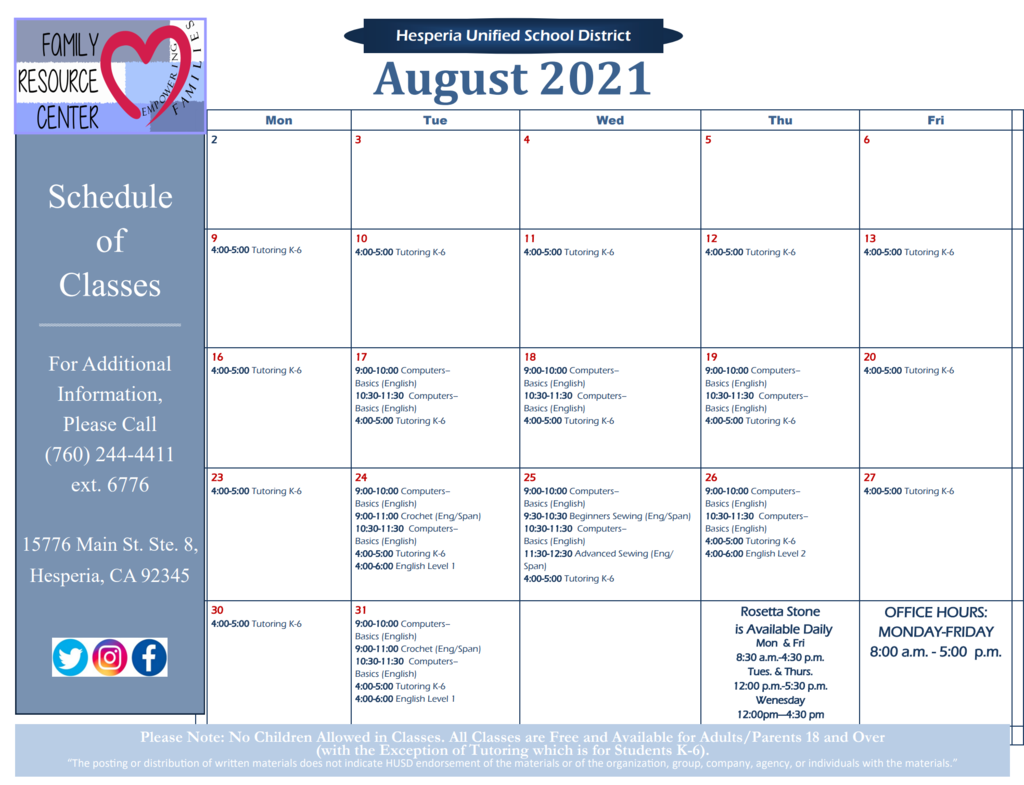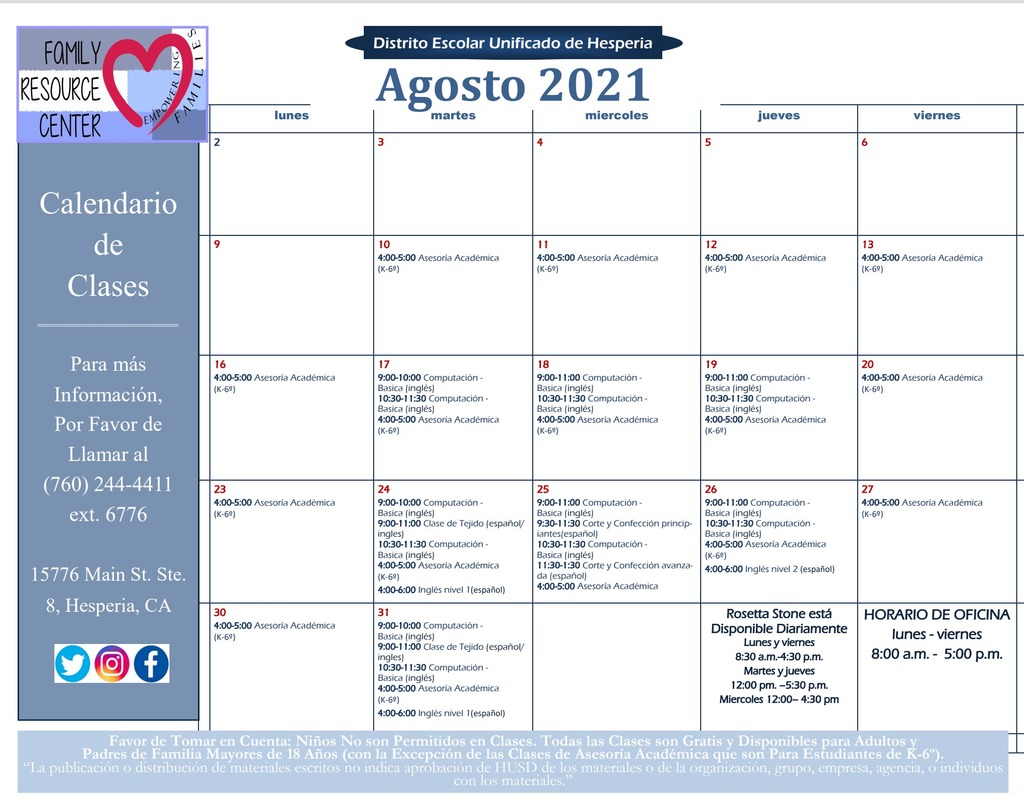 Great Day Charger Families. It was wonderful to have an in person first day of school! See you tomorrow.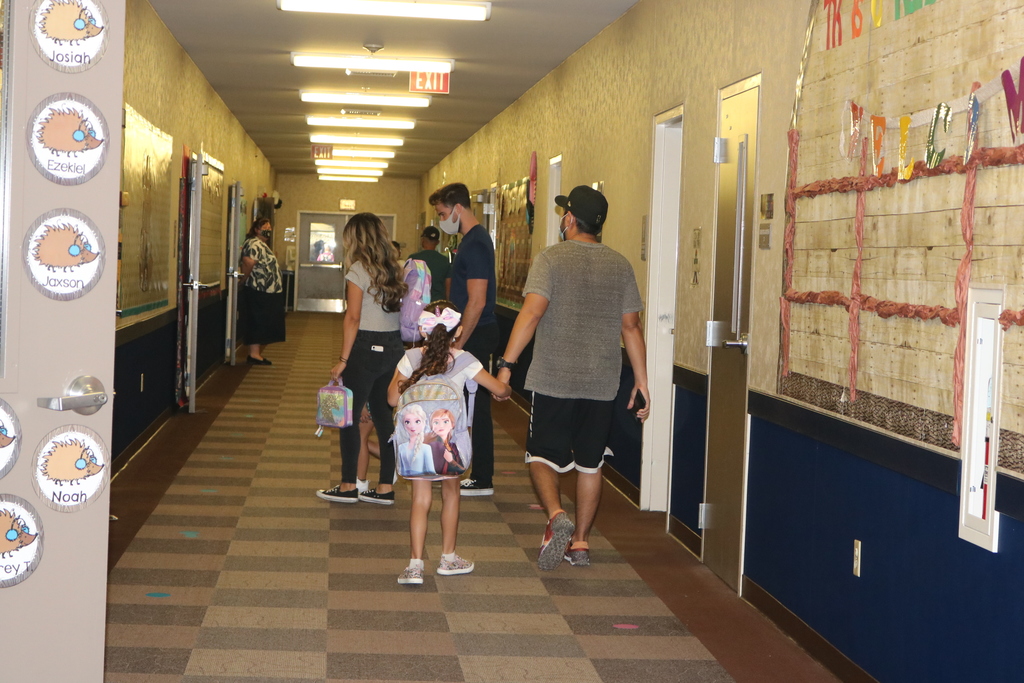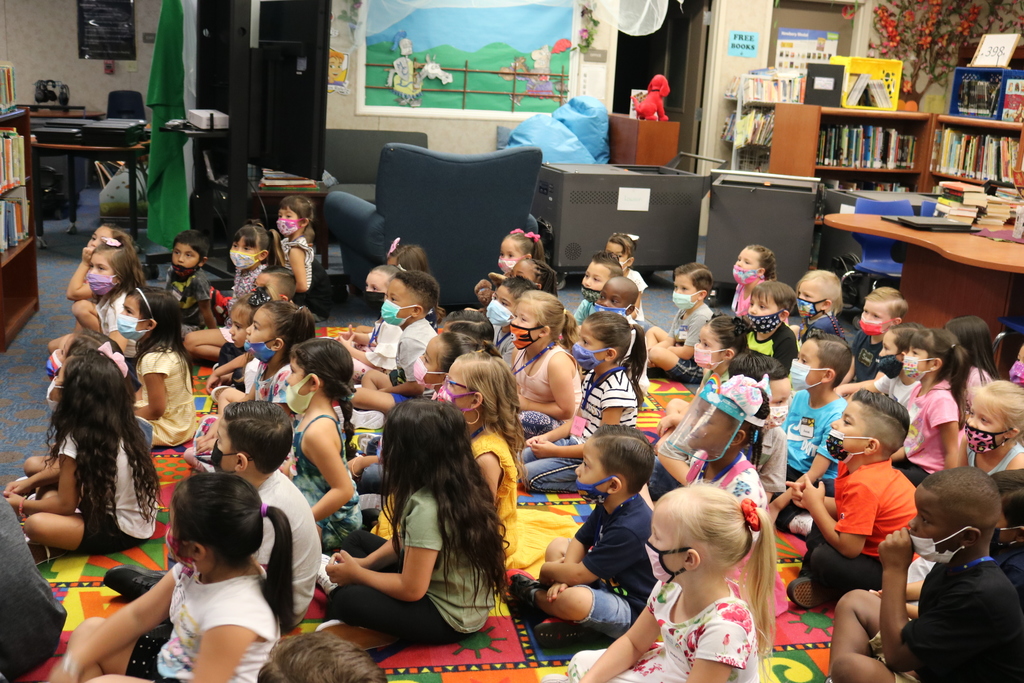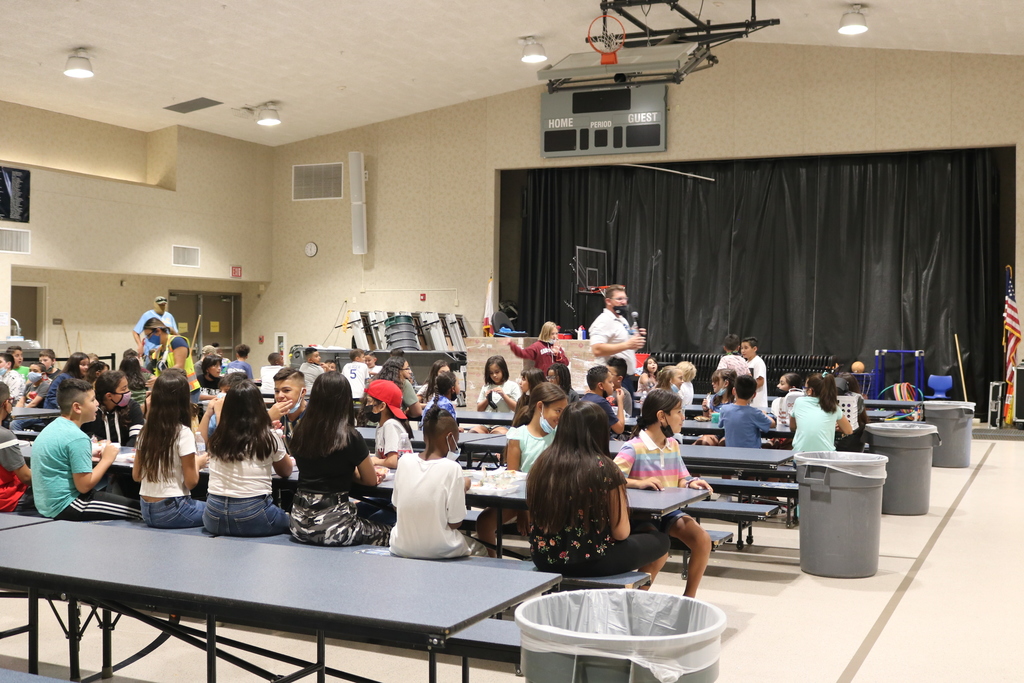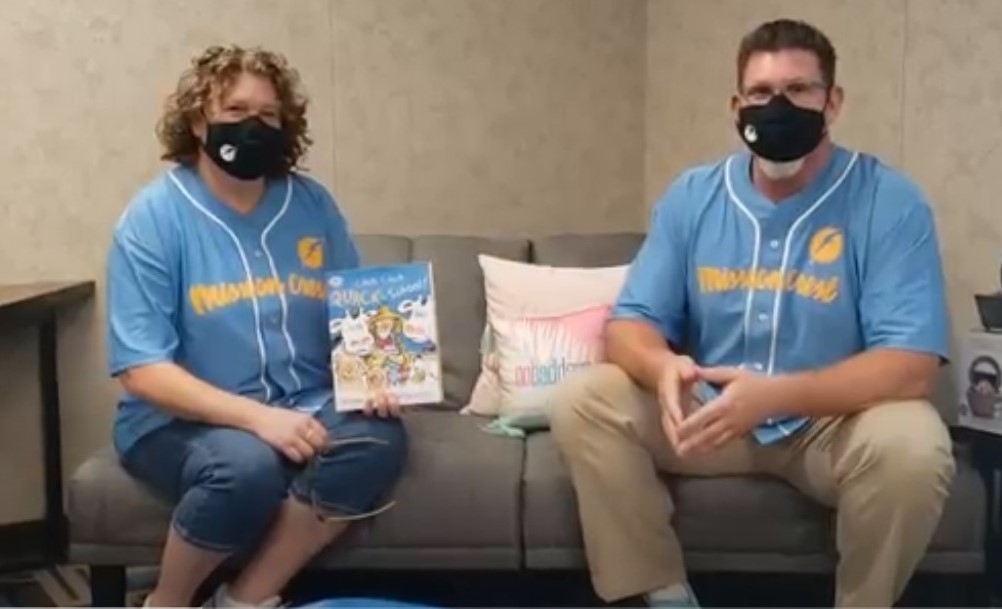 All district and school offices will be closed this morning due to a mandatory all district in service. All offices will be reopening later this afternoon. Thank you for your patience.

Mission Crest teachers on their first day back working hard preparing for the school year and having fun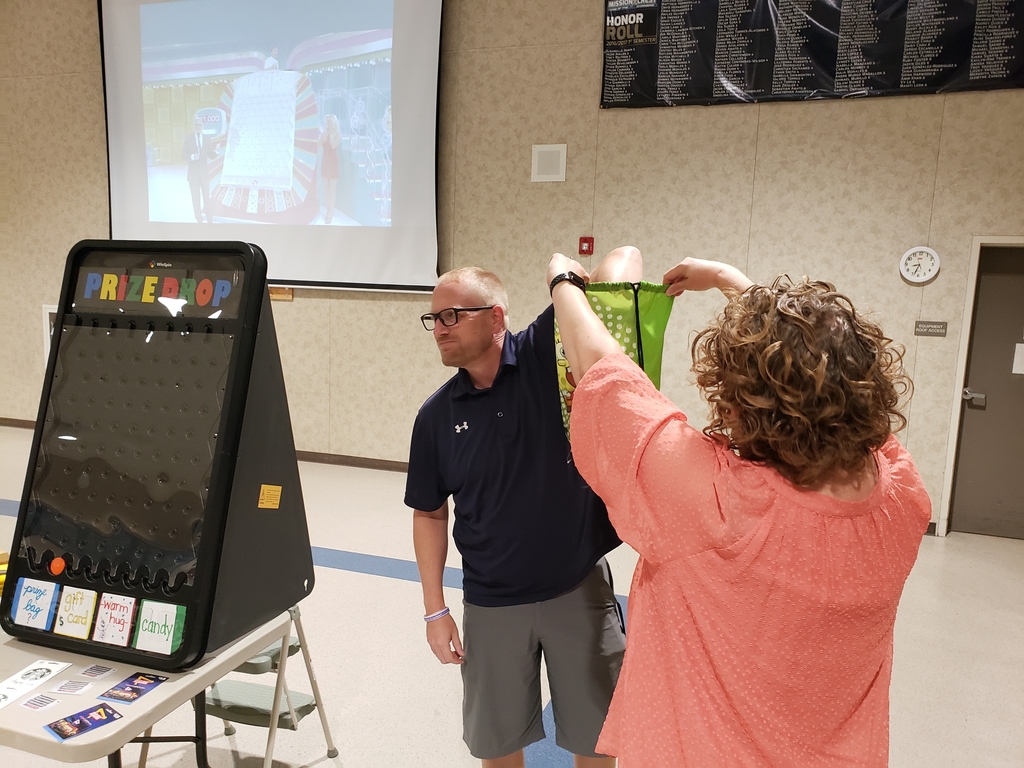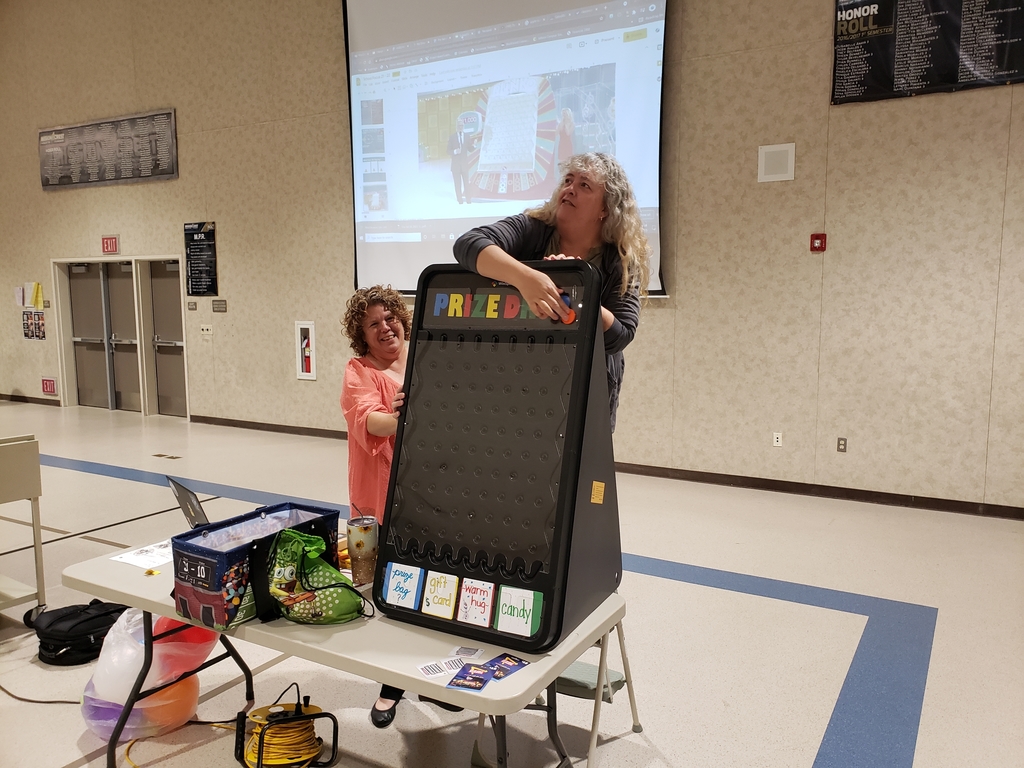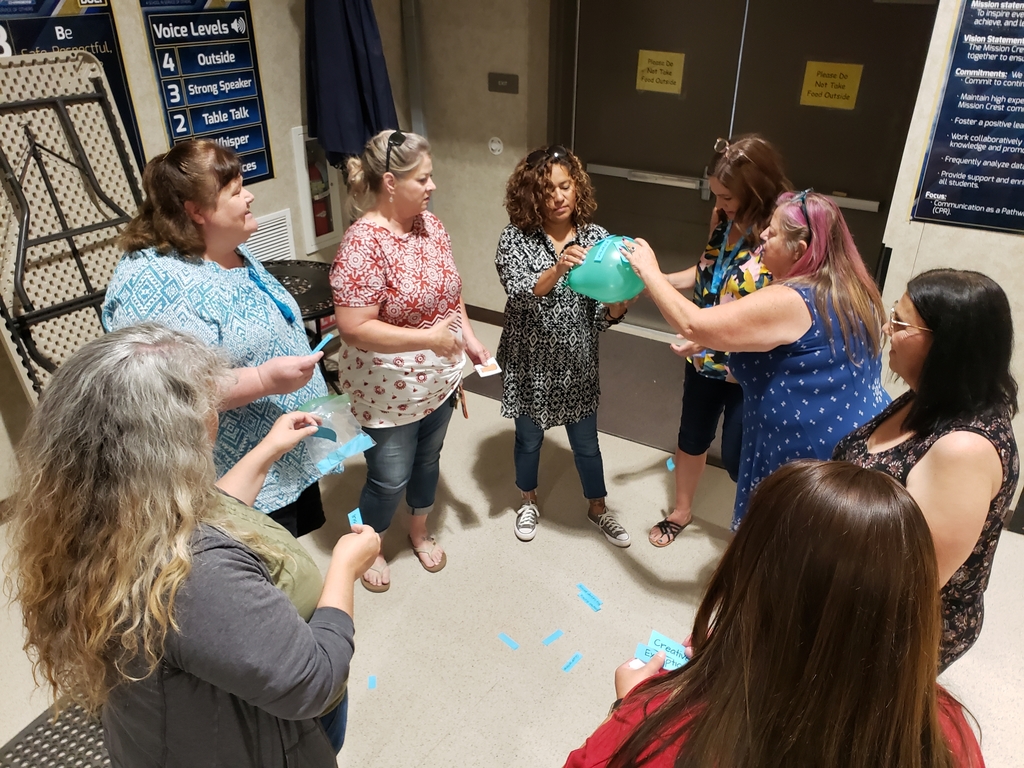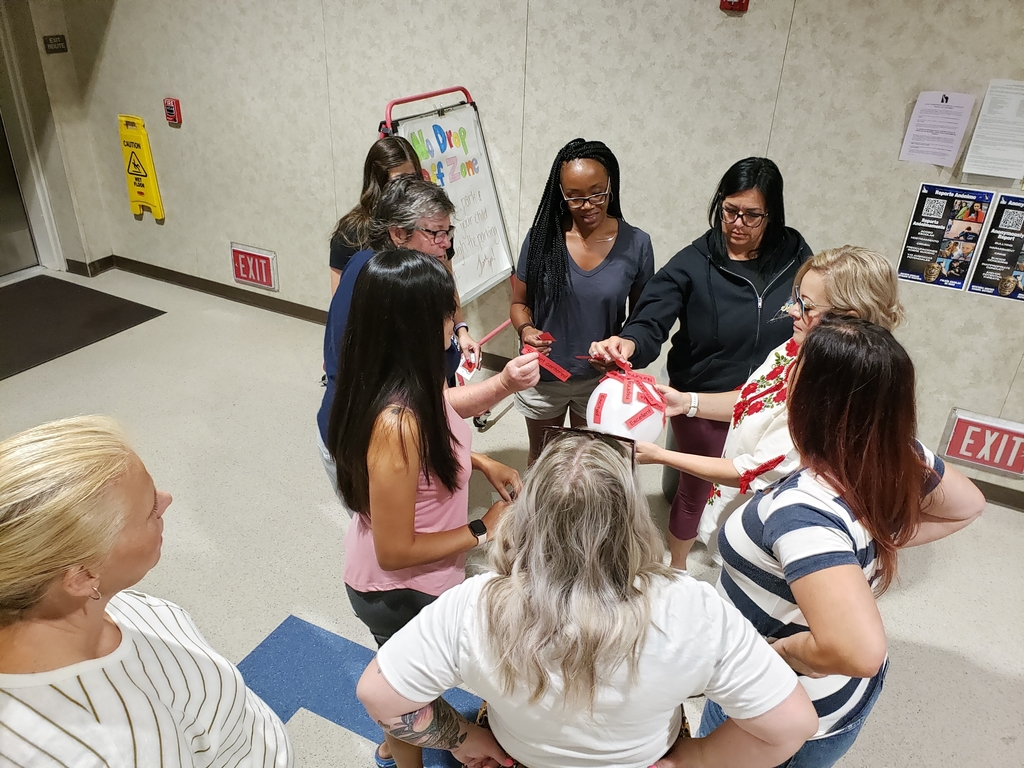 Hola Familias de Mission Crest. Este es Ryan Plescia, el Director de Mission Crest con unos pocos anuncios rápidos. El primer día de clases, el jueves 5 de agosto, está a la vuelta de la esquina. Estamos muy emocionados de tener estudiantes de vuelta en el campus. Los estudiantes son bienvenidos llegar lo más temprano a las 7:15 a.m. con instrucción comenzando a las 7:30 a.m. También nos complace anunciar que se proporcionarán todos los útiles tradicionales de Regreso a la Escuela. Si desea comprar una mochila y útiles escolares para uso en el hogar, usted es más que bienvenido. Además, el almuerzo y el desayuno son gratis para todos los estudiantes. Por favor, tenga en cuenta que las leyes de máscara todavía están en vigor. Se requiere que los estudiantes y todos los adultos usen una máscara mientras están en el campus. Como recordatorio, usted puede encontrar mucha información con respecto a las reglas y procedimientos de la escuela así como anuncios en nuestro sitio web de Mission Crest y página de Facebook. Por último, asegúrese de completar su actualización de registro en línea que se puede encontrar en el sitio web de HUSD para que podamos tener la información más actualizada. ¡Que tenga una noche maravillosa y hasta pronto!

Hello Mission Crest Families. This is Ryan Plescia, Principal of Mission Crest with a few quick announcements. The first day of school, Thursday, August 5th, is right around the corner. We are so excited to have students back on campus. Students are welcome on campus as early as 7:15 a.m. with instruction starting at 7:30 a.m. We are also happy to announce that all the traditional Back to School supplies will be provided. If you would like to purchase a backpack and school supplies for home use, you are more than welcome. Additionally, lunch and breakfast are free for all students. Please be aware that mask laws are still in effect. Students and all adults are required to wear a mask while on campus. As a reminder, you can find lots of information regarding school rules and procedures as well as announcements on our Mission Crest Website and Facebook page. Lastly, make sure to complete your online registration update that can be found on the HUSD website so that we have the most current information. Have a wonderful evening and see you soon!

The 21/22 school year starts Thursday, August 5th. Hope everyone had a great summer! #tooshort #backtoschool #IMPACTtheFutureHUSD

Backpack Give Away (Plus More) San Bernardino Fairgrounds July 29 from 8:00 AM - Noon See flyer for information and to register for the event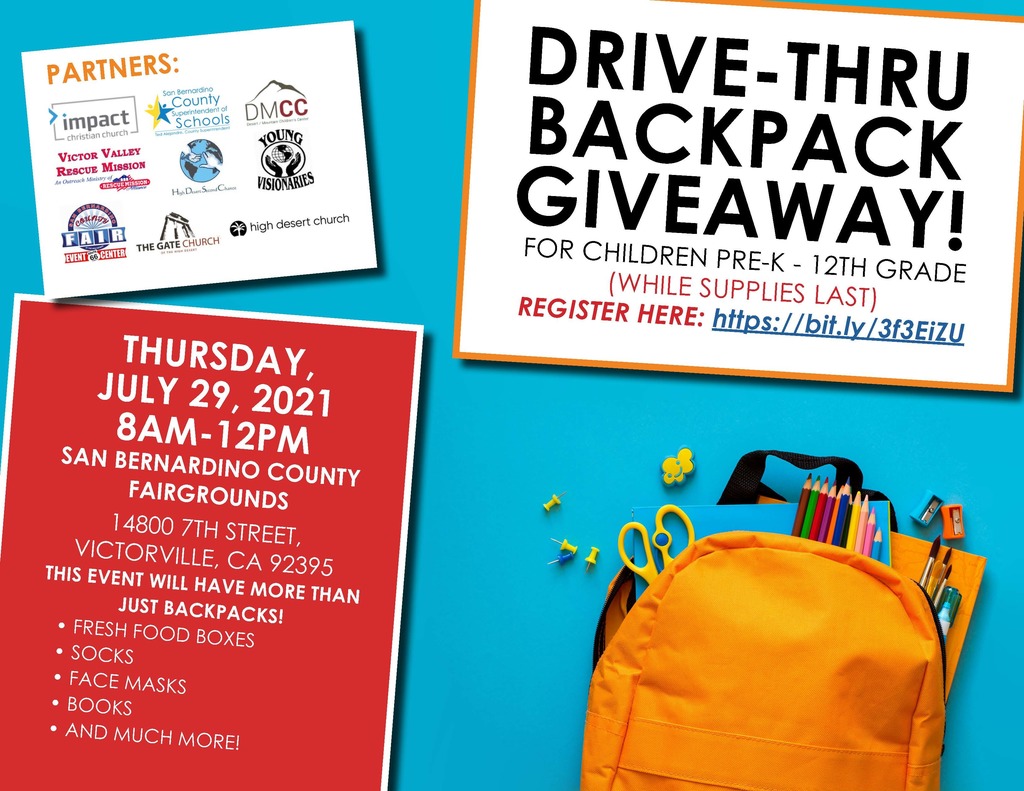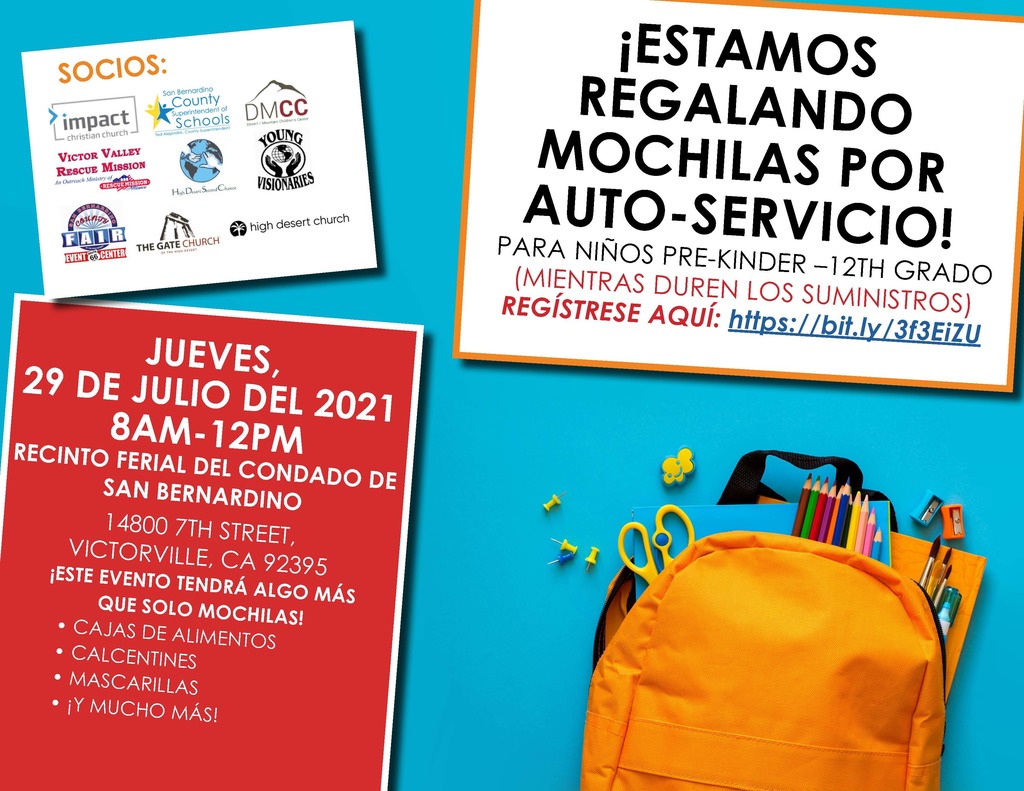 Reminder... Kona Ice MCEPC Fundraiser is today June 17th from 11:00 to 1:00 in the Mission Crest front parking lot! Come out and have a refreshing cold treat. I hope to see you there.

Hello Mission Crest Families, MCECP (Parent Club) is hosting a Kona Ice Fundraiser on Thursday, June 17 from 11:00 - 1:00 in the Mission Crest front parking lot. Come support our school and cool down with some Kona Ice.

Hello Mission Crest Families, Currently Mission Crest is experiencing an internet and phone outage. The district IT Department is aware of the problem. Unfortunately, we do not have an estimate of when services will resume. We apologize for any inconvenience this may cause. If you would like to reach us, please come to the front office. Thank you

Announcing the HUSD Summer Smash Esports Tournament June 14-17 for grades 6-8. Games will include Mario Kart and Smash Bros. Register by going to the link here or scanning the QR code on the image.
https://forms.gle/C9j3D3eMsa8Mmg3T6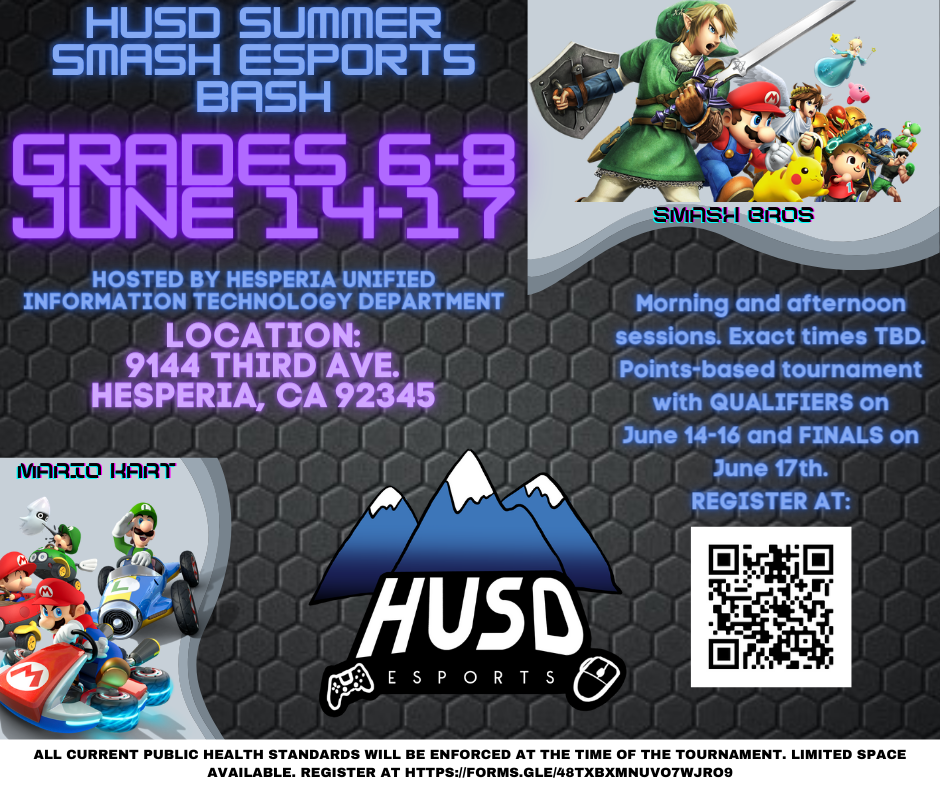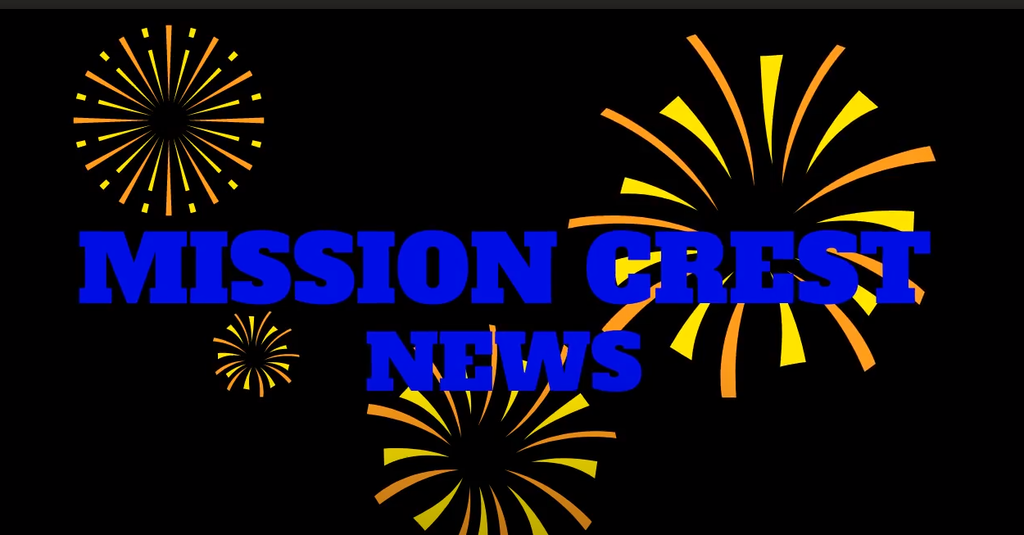 Hello Mission Crest Families! We would like your input. Please take the End of the Year Mission Crest Survey and tell us how we are doing. Thank you, Link to English Survey:
https://forms.gle/iM29u4BvxDvJ9PWR9
Hola familias de Mission Crest. Gustamos su comentarios. Por favor tome el encuesta de final de ano de Mission Crest y dinos como estamos. Gracias, Link to Spanish Survey:
https://forms.gle/wgzUNE2gHeN3qAic7

There is NO SCHOOL on Friday, May 21st for a planned Snow Day. Enjoy your long weekend! We'll see you back for our last four days of this school year beginning Monday, May 24th!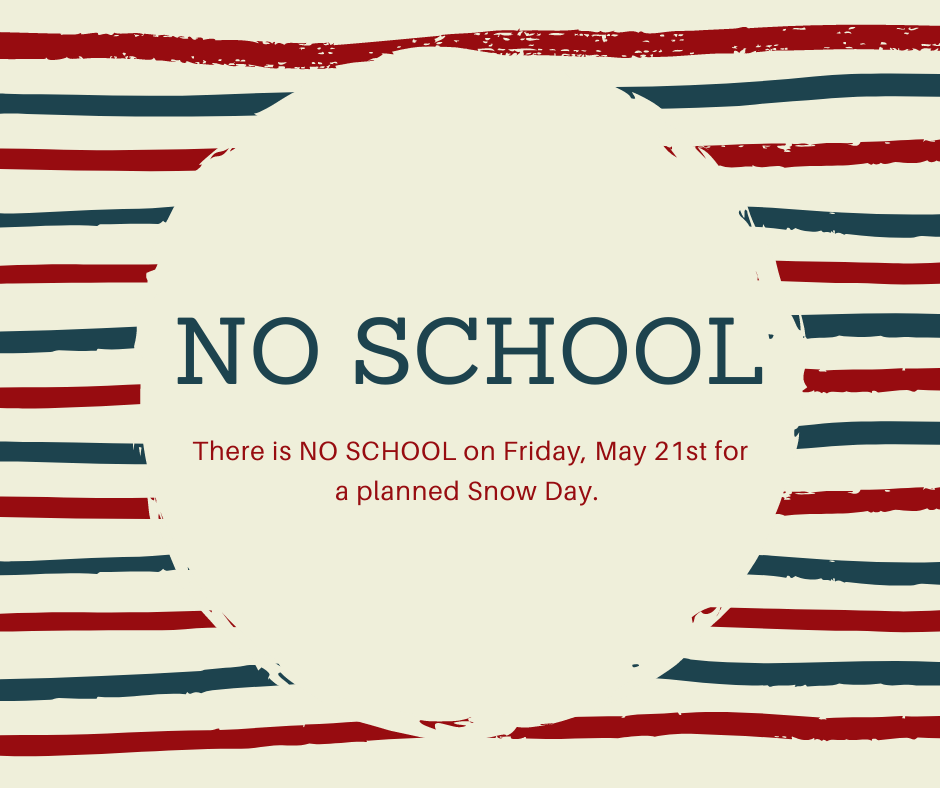 As a special end of the year treat sponsored by MCEPC, Kona Ice will be at Mission Crest tomorrow May 20th during lunches! Each student will receive a free small Kona Ice during lunch. Distance learning students are welcome to come pick up and then take home their Kona Ice during lunch time as well. If you do NOT want your child to have a Kona Ice, please contact your teacher or front office prior to your child's lunch.

There is NO SCHOOL on Friday, May 21st for a planned Snow Day. Enjoy your long weekend! We'll see you back for our last four days of this school year beginning Monday, May 24th!