Mission Crest Elementary Family Fun BINGO Night! Friday, April 8th from 4-6 pm in the Mission Crest MPR. See attached flyer for more details.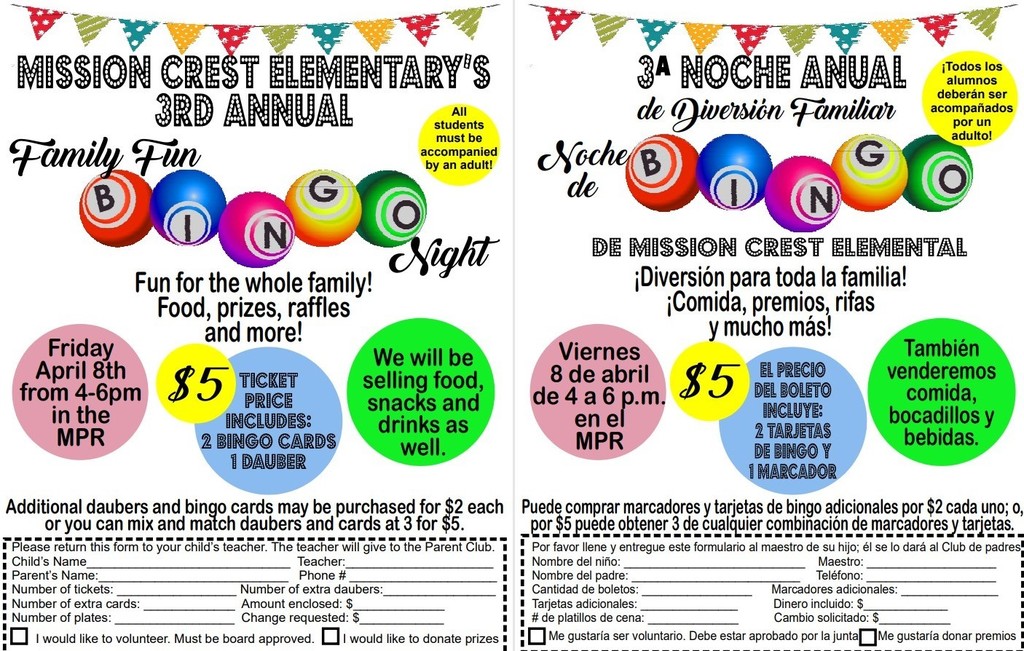 Mission Crest Elementary Parent Club (MCEPC) Dine to Donate Fundraiser at My Taco Hacienda in Hesperia from Wednesday 3/30 to Friday 4/1 from 9:00 AM to 8:00 PM.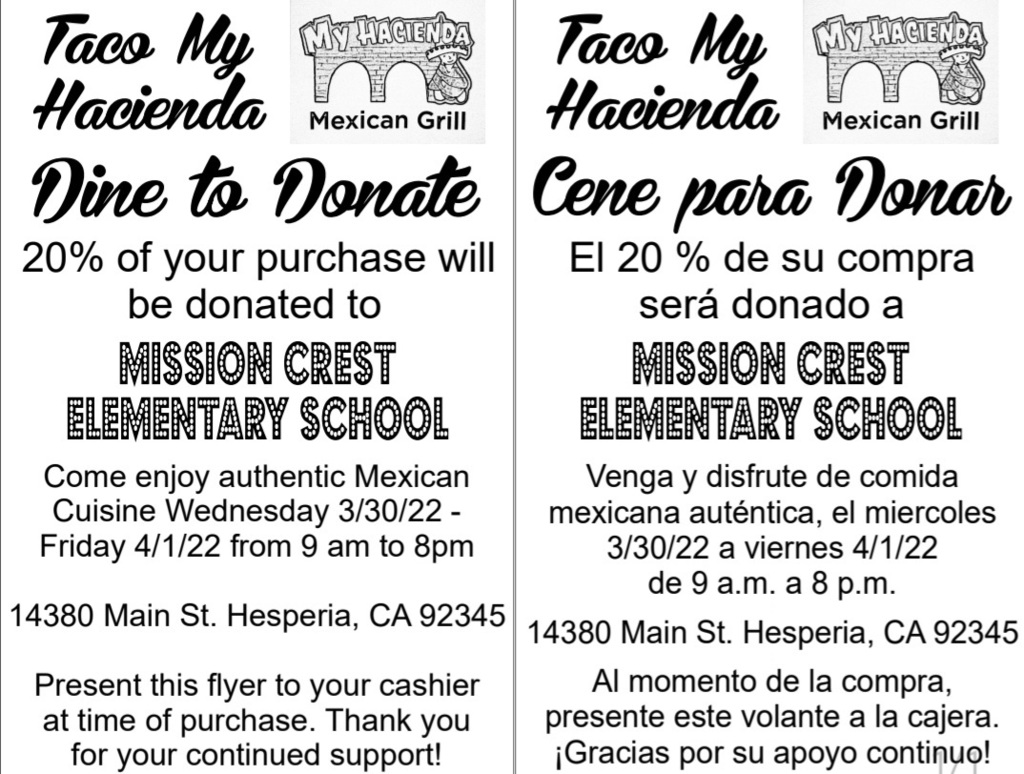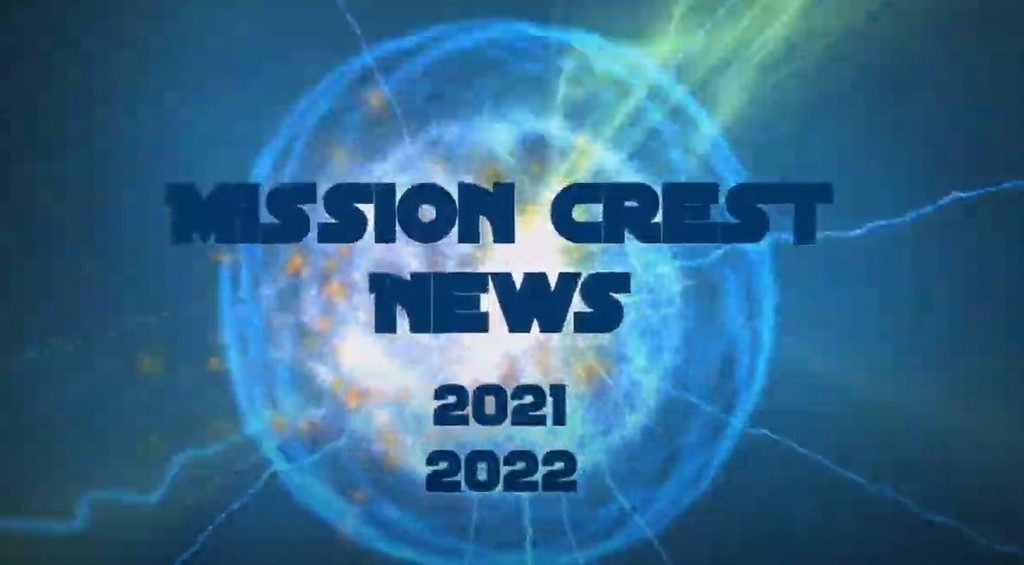 Wishing everyone a safe and enjoyable Spring Break! We will see you back on campus Monday, March 28.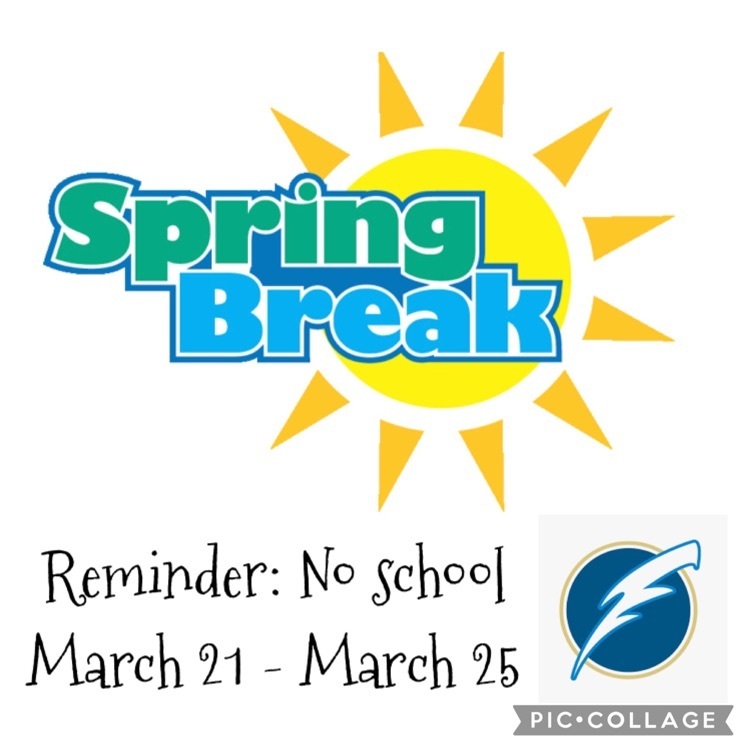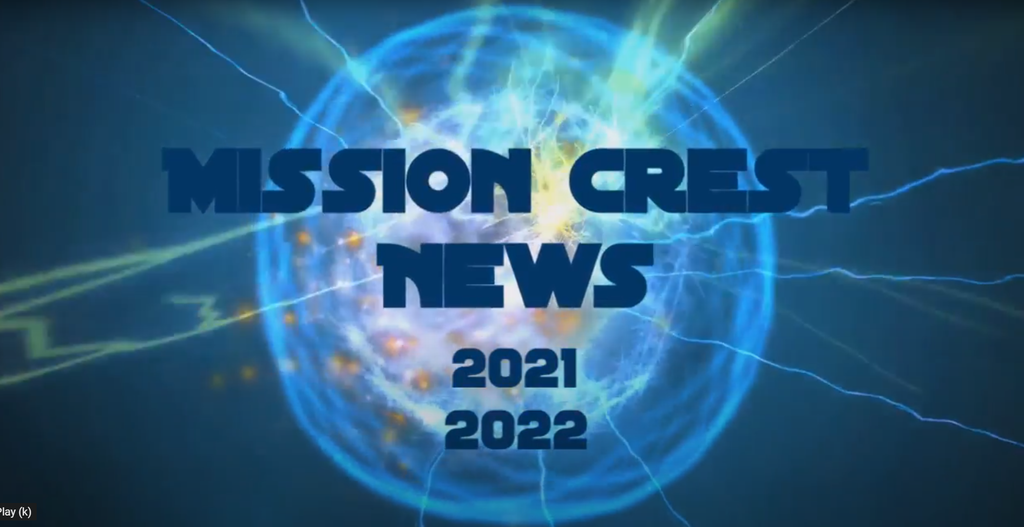 Hesperia Unified School District's Family Resource Center March Calendar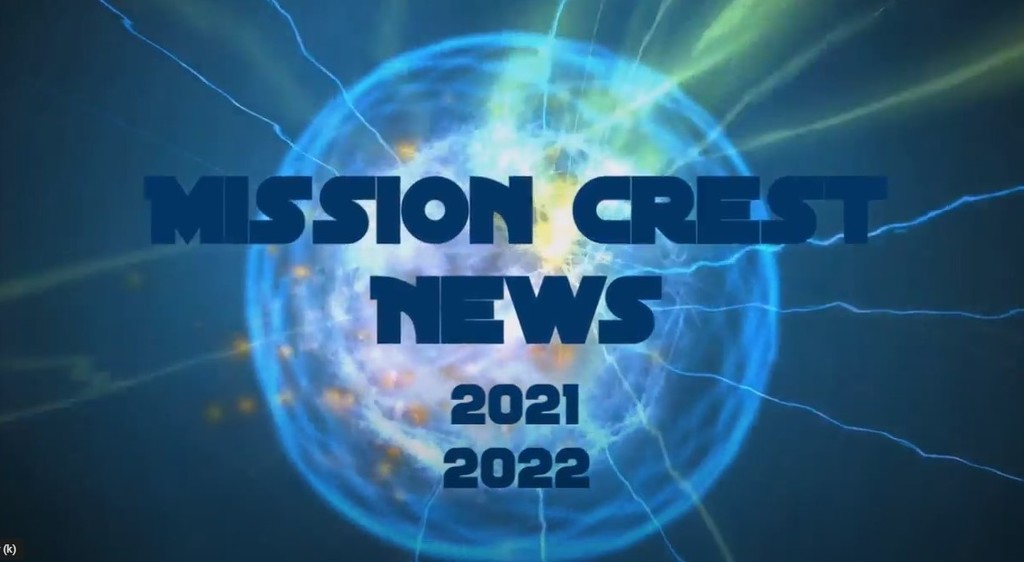 HUSD Family Resource Center Bimonthly Newsletter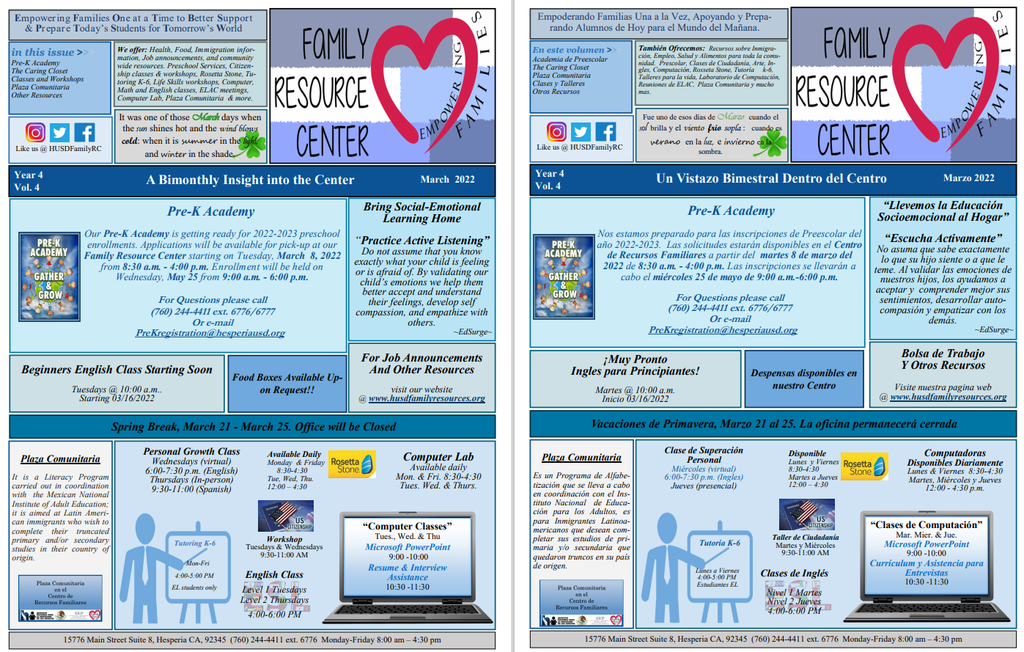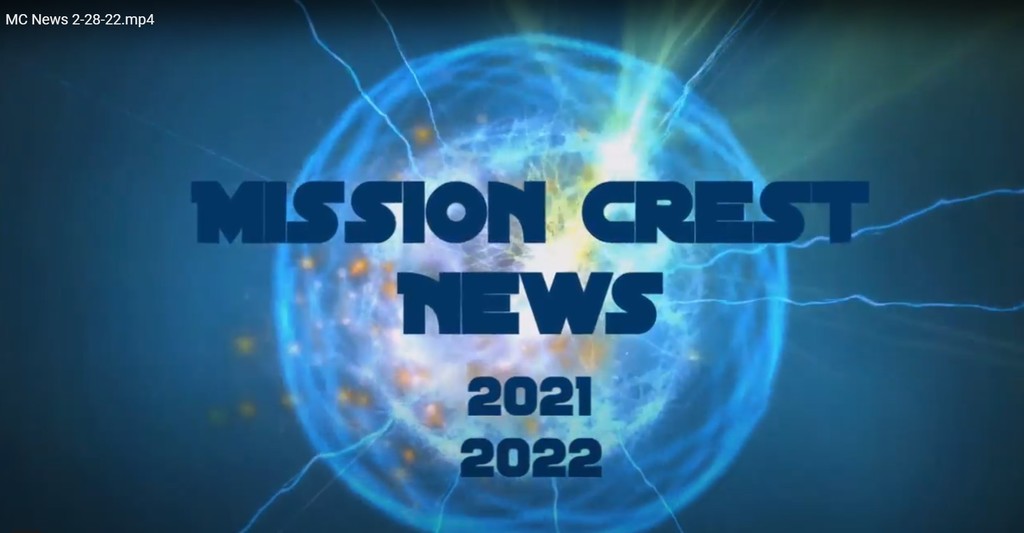 Read Across America Day at Mission Crest Wednesday, March 2nd Students, Wear your Pajamas to School Day See flyer for more details about the day's activities. Happy Birthday Dr. Seuss!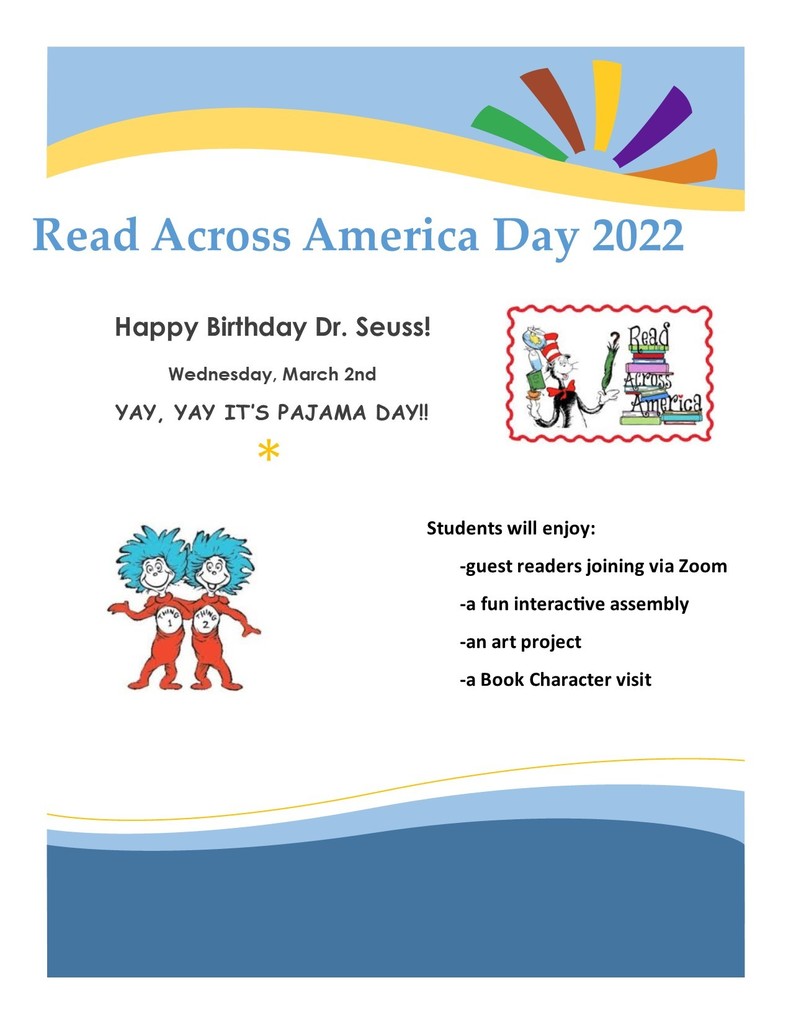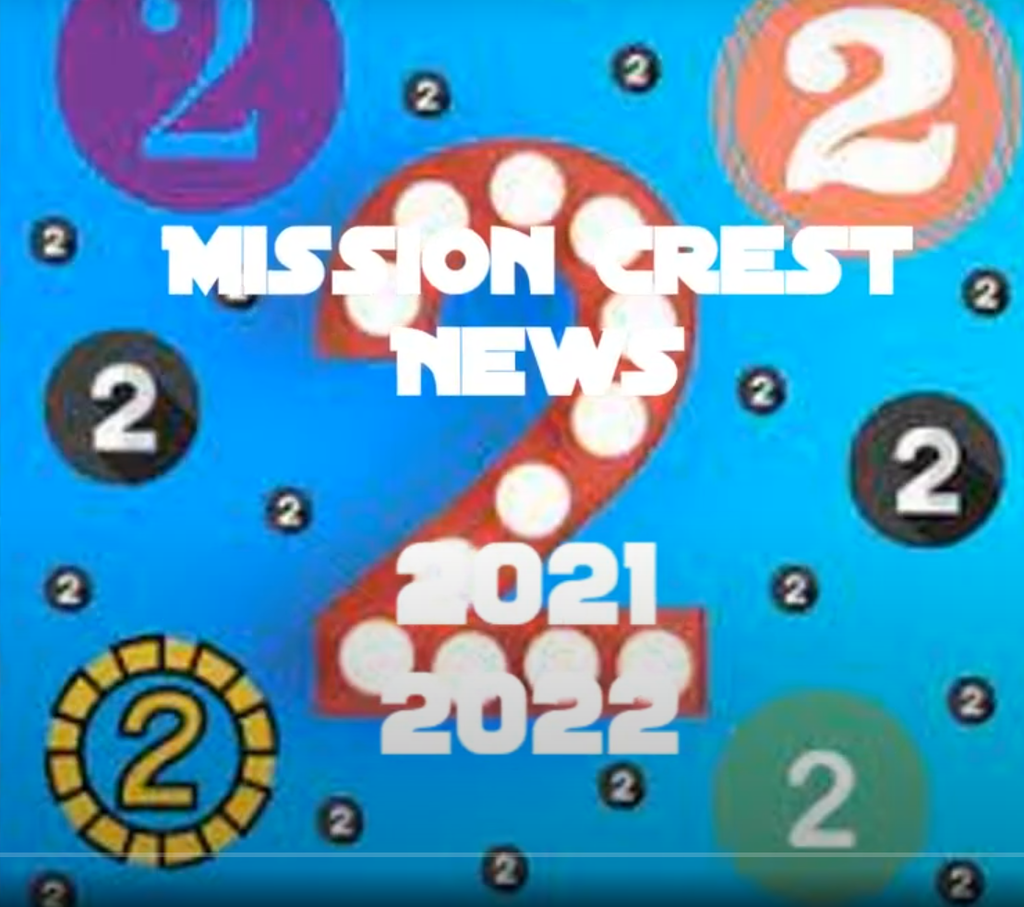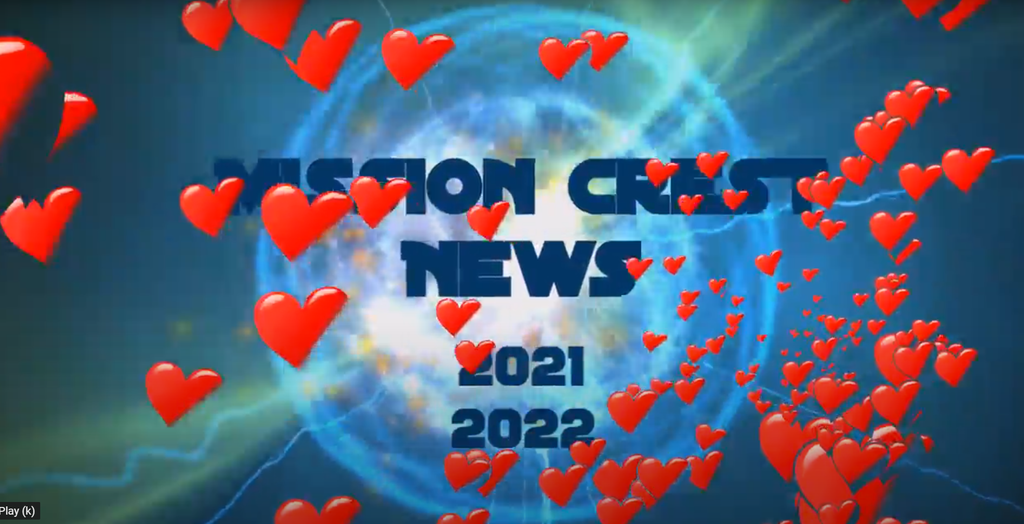 Clases de inglés martes Y jueves 9 am - 11 am Empezando el 29 de marzo hasta el 19 de mayo (espacio limitado disponible) Si esta interesado comuniquese con la Sra.Taylor (760) 949-8265 o
leticia.taylor@hesperiausd.org
para registrarse antes de 15 de marzo

The ultimate 'twos'day - 2/22/22! Let's have some fun and dress up for this unique day! Wear tutus, ties, tie dye, tieras, tube socks and/or tennis shoes! The sillier the better!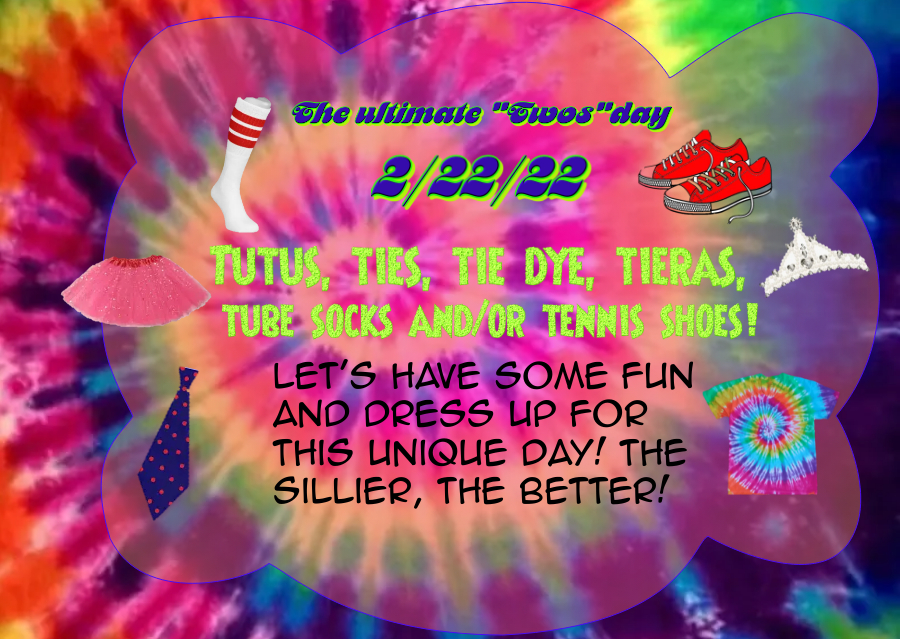 Western Regional Vex Robotics Competition February 9, 2022 Starting at 4:00 PM Link to Live Stream: missioncrestelementary.org/o/mission-crest-elementary-school/page/live-stream-and-video If the link does not work, please copy and past into the URL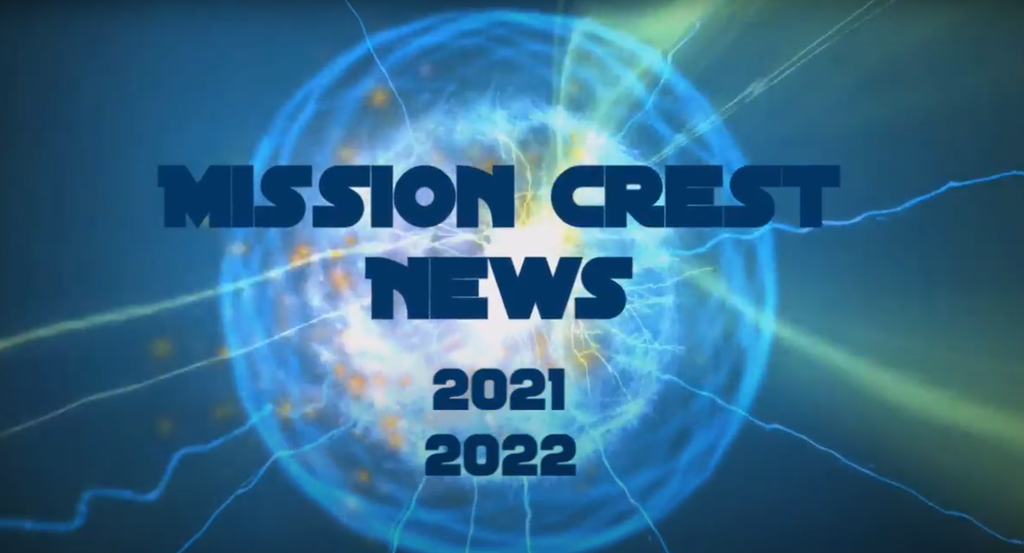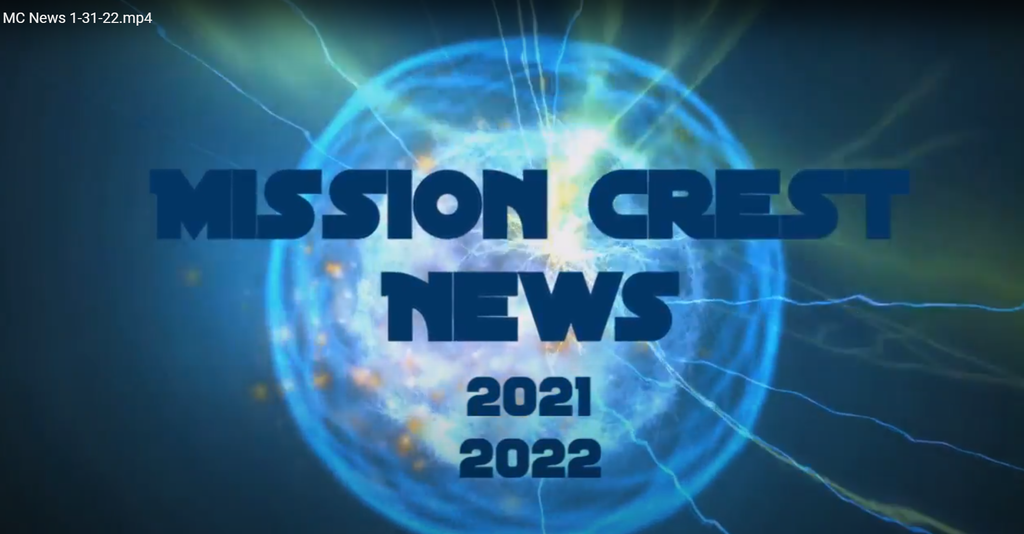 Ranchero road widening project to begin soon. Please click the link for more info:
https://5il.co/14x8y